A new generation of human resources (HR) professionals is here. The question is, are you up to par? The truth is your dental practice does indeed need to keep up with the ever-changing world of HR if you want to remain relevant. Between technology, evolving industries, and new developments, you can't afford to get stuck in the past.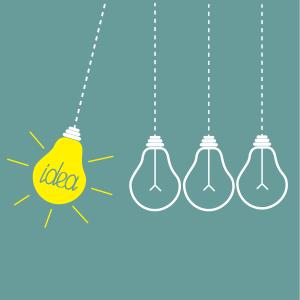 But change can be time-consuming, difficult, and stressful. Last week I wrote an article featured on DentistryIQ which provides five HR tips to make a dentist or HR professional's life easier and help them run a more efficient dental practice. This is an overview of the article. The full article can be found on DentistryIQ's website.
Article Highlights
Use your HR knowledge as a foundation to build new practices in the changing world of HR.
The best HR knowledge is gained through others in your industry.
Provide a culture where your employees let you know what they need and value.
"Running your own dental practice means you wear many hats and budgeting time for HR duties may be low on your priority list. However, keep in mind that HR is a key component of any successful business. Make time for your HR duties and schedule them in every day. If you have an office manager, make sure he or she also understands the importance of HR duties and time management."
Like what you've read? Access the full article via DentistryIQ's website. The article is a great way to help you keep up in an ever-evolving HR world and become proficient in HR management.
About DentistryIQ
DentistryIQ provides dental professionals worldwide with a comprehensive collection of information on what is happening in the dental industry. The DentistryIQ feature titled "Wise-up Wednesday from Zane Benefits: 5 HR tips to make any dentist's life easier" walks through effective HR tips to help dentists and HR managers stay relevant in the industry.
What are your thoughts on improving your dental practice? Please share with us below.