As we make our way through a pandemic, the cost of health care and health insurance is on a lot of people's minds. Although health insurance is meant to protect us financially when we are sick or injured, the cost of a hospital stay is still often unknown before the bill arrives in the mail.
Here are a few infographics that show the cost of a hospital stay by type of insurance, including the costs associated for people without coverage. It also looks at the cost of various medical procedures.
Download the full infographic summary
Disclaimer: The info represented in these infographics does not necessarily reflect the views of PeopleKeep, its staff, or its affiliate partners.

How much does an average overnight hospital stay cost?
The average insured overnight hospital stay costs about $11,700. But, this price tag varies significantly by type of insurance coverage (and if you have insurance coverage at all).
Let's break it down: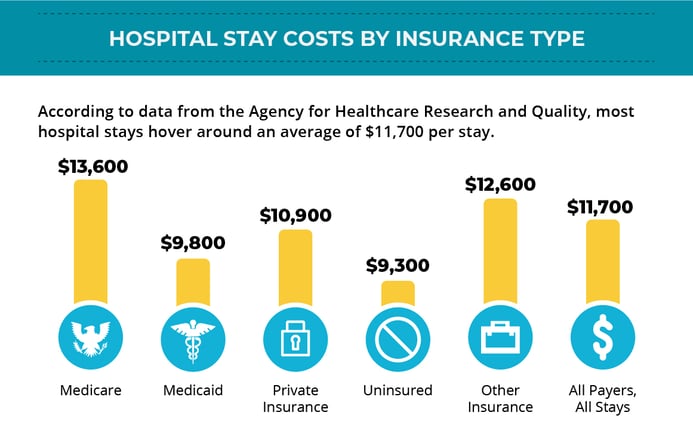 How insurance helps
While this data shows that uninsured patients have a lower average hospital stay cost, it's important to remember that insurance companies often set an out-of-pocket maximum, meaning that while your bill may be high, you'll only be required to pay the amount your provider has set as your maximum.
In addition, most insurance companies will often negotiate your cost, helping you get a discounted price compared to what you were originally charged.
Take a look at what you might pay for each hospital bill without insurance: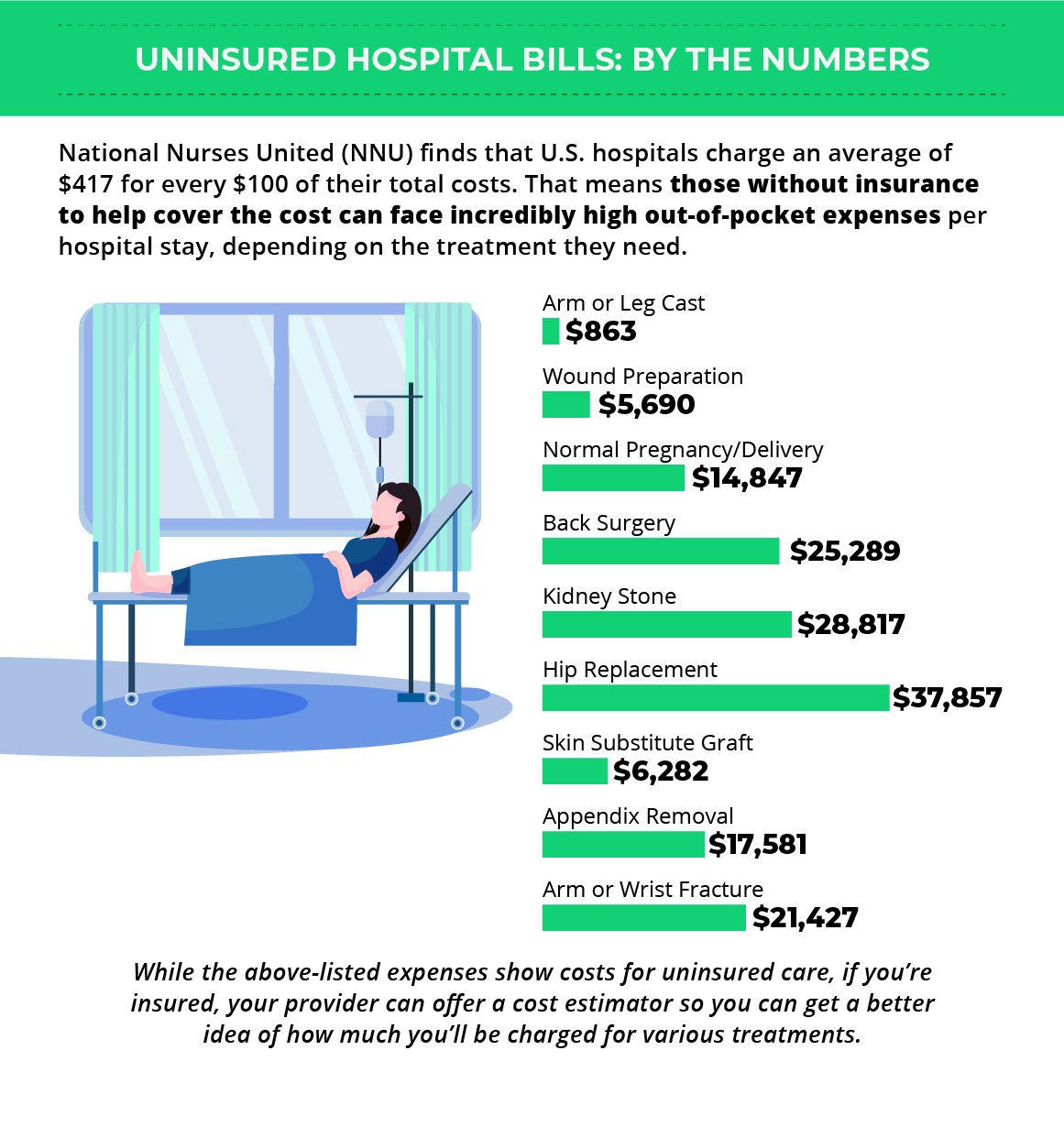 Estimating your hospital bill costs
Whether or not you have insurance isn't the only thing that will influence your hospital bill. Take a look at a few common factors that can play a part in how much you pay out of pocket: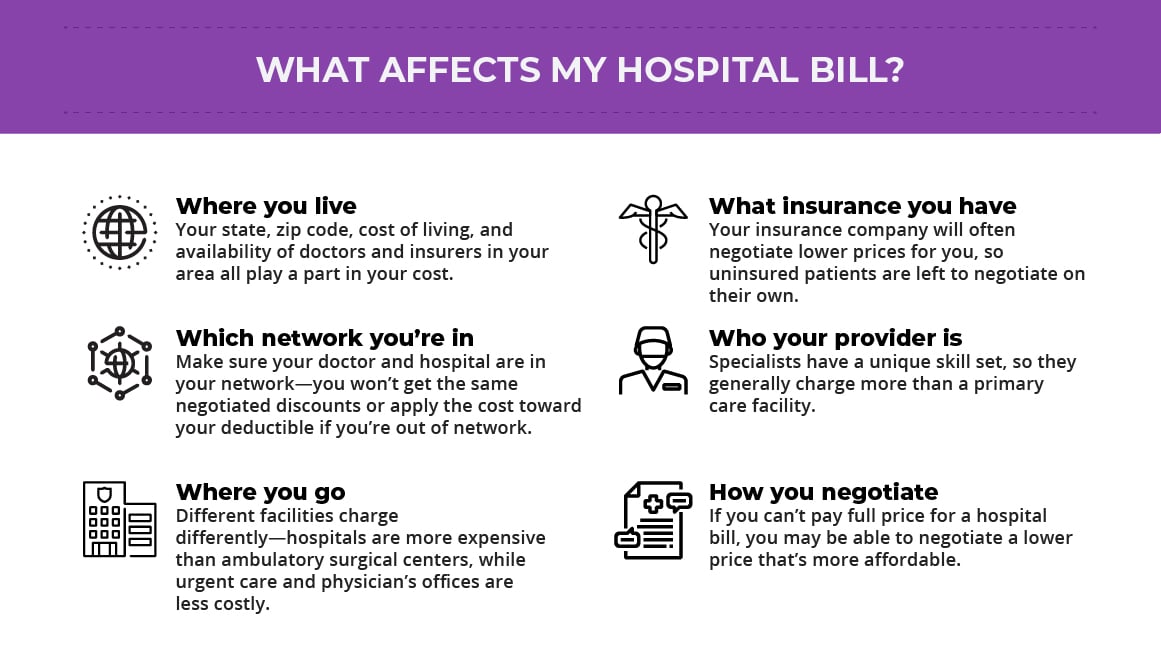 A smart way to get medical bills covered
With the costs of hospital visits and overnight stays on the rise, it can be daunting to think about the price you'll pay if you're ever sick or in an accident. That's where health reimbursement arrangements (HRAs) can come in handy.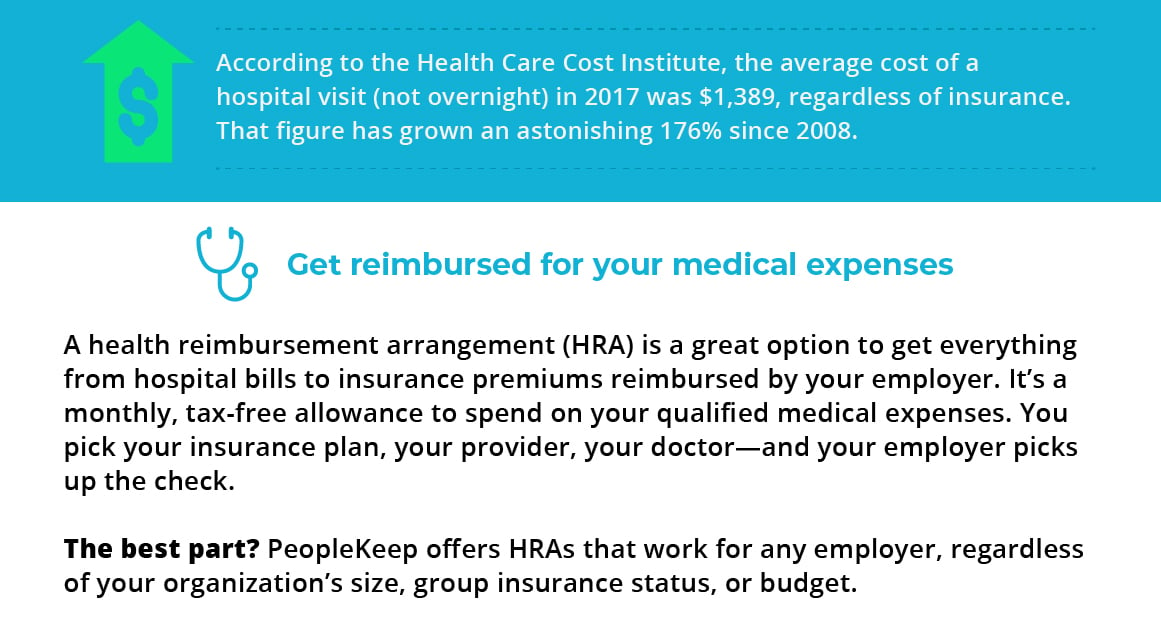 See which medical expenses you can get reimbursed through your employer with an HRA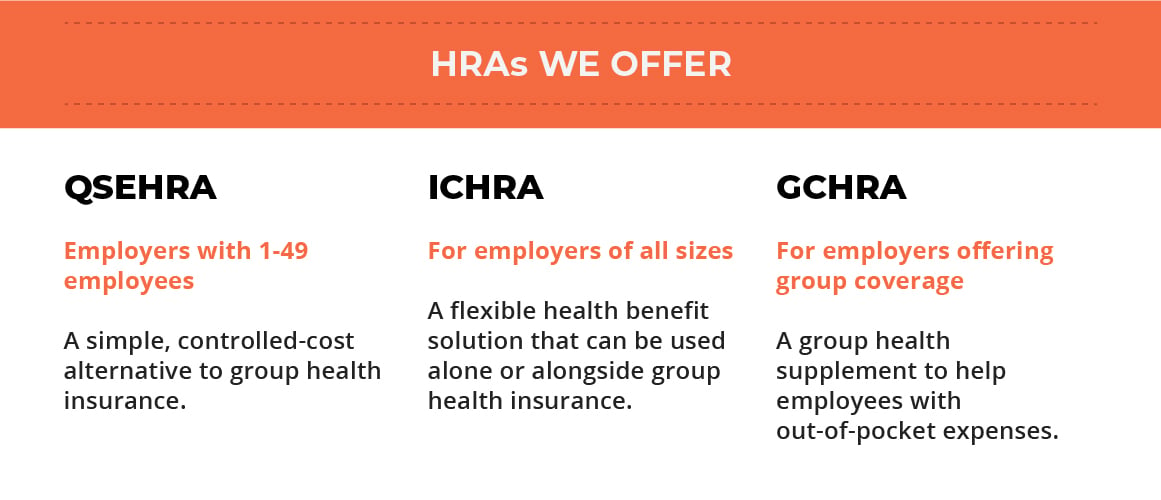 Sources: American Hospital Association, 2021 | MD Save, 2021 | National Nurses United, 2020 | Healthcare Cost and Utilization Project, 2020, 2018 | Health Care Cost Institute, 2017
Explore all of our HRAs
This article was originally published on November 21, 2013. It was last updated March 3, 2021.