SOLVE YOUR CLIENTS' BIGGEST PROBLEMS WITH PERSONALIZED BENEFITS
Grow your book of business by partnering with PeopleKeep
As a health insurance broker, you work hard to grow your business and support your clients' needs. But traditional group health insurance may not be the best option for all your clients. By working with PeopleKeep, you can be a hero and solve your clients' biggest problems by offering alternative benefits solutions that meet their unique needs and budgets.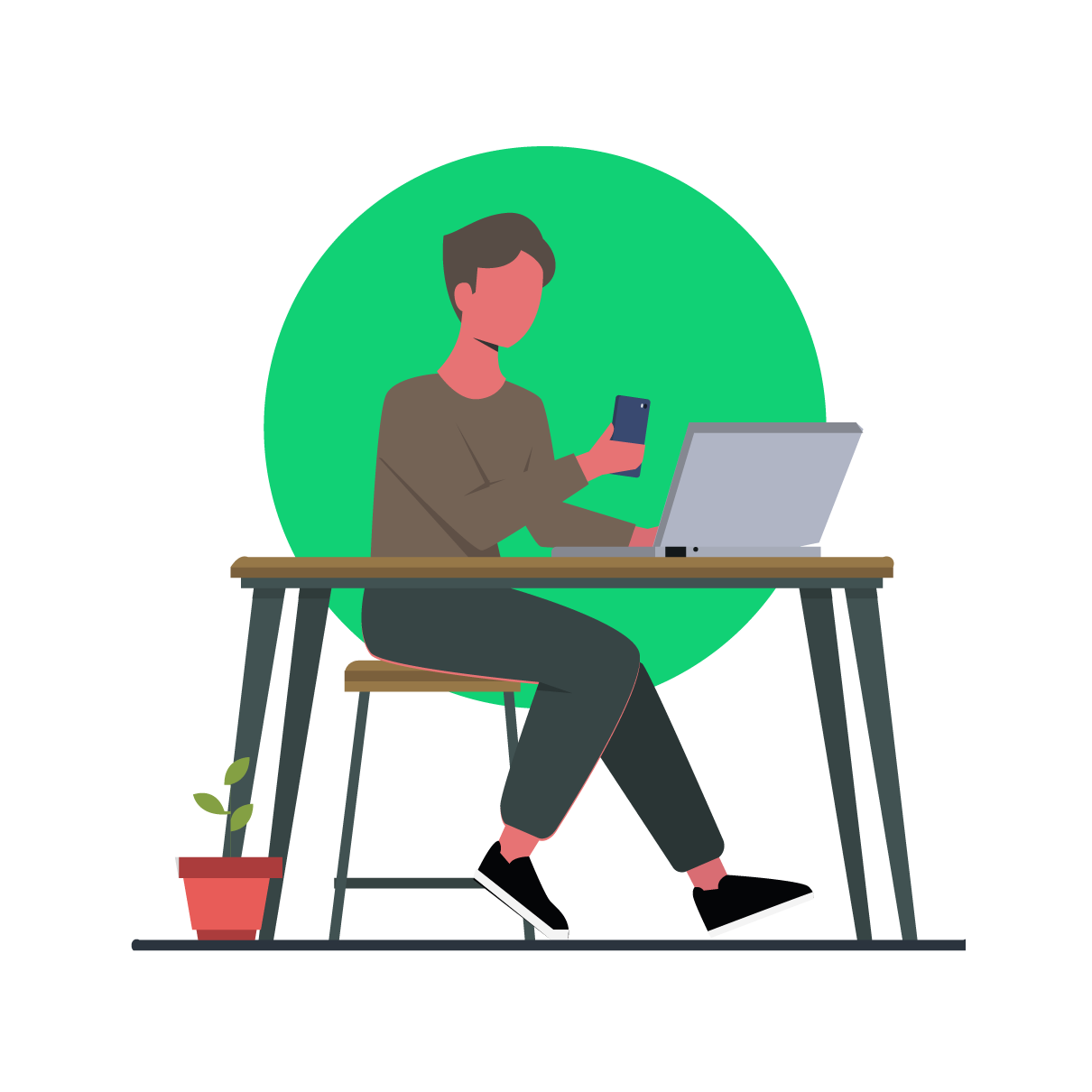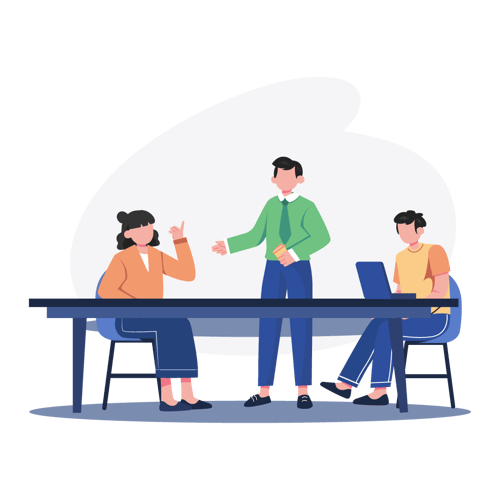 Give your clients more choices
Your clients rely on your expertise to find creative solutions to their unique needs. This is especially true when they face new challenges like large premium rate increases or changing regulations.

By partnering with PeopleKeep, you can offer modern benefits solutions other brokers don't. We'll help you become an expert in health reimbursement arrangements (HRAs) and employee stipends so you can help your clients provide benefits their employees love.
As a partner, you can:
✓ Save your clients who aren't a good fit for group health insurance
✓ Help your clients control their budgets
✓ Earn a referral bonus when your clients sign up with PeopleKeep
✓ Get dedicated support to better care for your clients
BENEFITS THAT WORK FOR ALL EMPLOYERS
Why should insurance brokers consider personalized benefits for their clients?
At PeopleKeep, we understand that growing your book of business and keeping your clients happy is critical.

However, traditional benefits don't work for every organization. For your smallest clients, a group plan may be out of reach financially. Or your clients may not meet the minimum participation requirements of group health plans. You may also have clients who receive large rate increases at renewal. Instead of losing these clients, you can offer them personalized health benefits.

That's where PeopleKeep comes in. We're the leader in cloud-based personalized benefits administration solutions, and we're here to help your clients offer a benefits package that works for their unique needs and budget.

With PeopleKeep, your clients don't have to spend a fortune or manage relationships and contracts with numerous vendors. Our platform makes it easy to offer affordable benefits that reflect your clients' company values while eliminating the administrative burden. Plus, brokers get a commission from us. You can continue to support your clients' employees during open enrollment because we list you as a preferred broker on their dashboards.
"Having PeopleKeep as a partner is a valuable addition to my business. Even if I didn't receive a commission, I would still sell PeopleKeep's HRA for free because it gives my clients more flexibility and saves them thousands of dollars each year."
What is PeopleKeep?
PeopleKeep is your partner in offering personalized benefits administration software. We help organizations of all sizes offer individualized perks that are flexible and scalable. Our mission is to make personalized benefits administration accessible for small and midsize businesses so they can better care for their people. We believe every employee deserves access to benefits that support their unique needs, and we're here to make it easy for you to offer those benefits to your clients.

Since starting as Zane Benefits in 2006, we've helped thousands of organizations administer their benefits.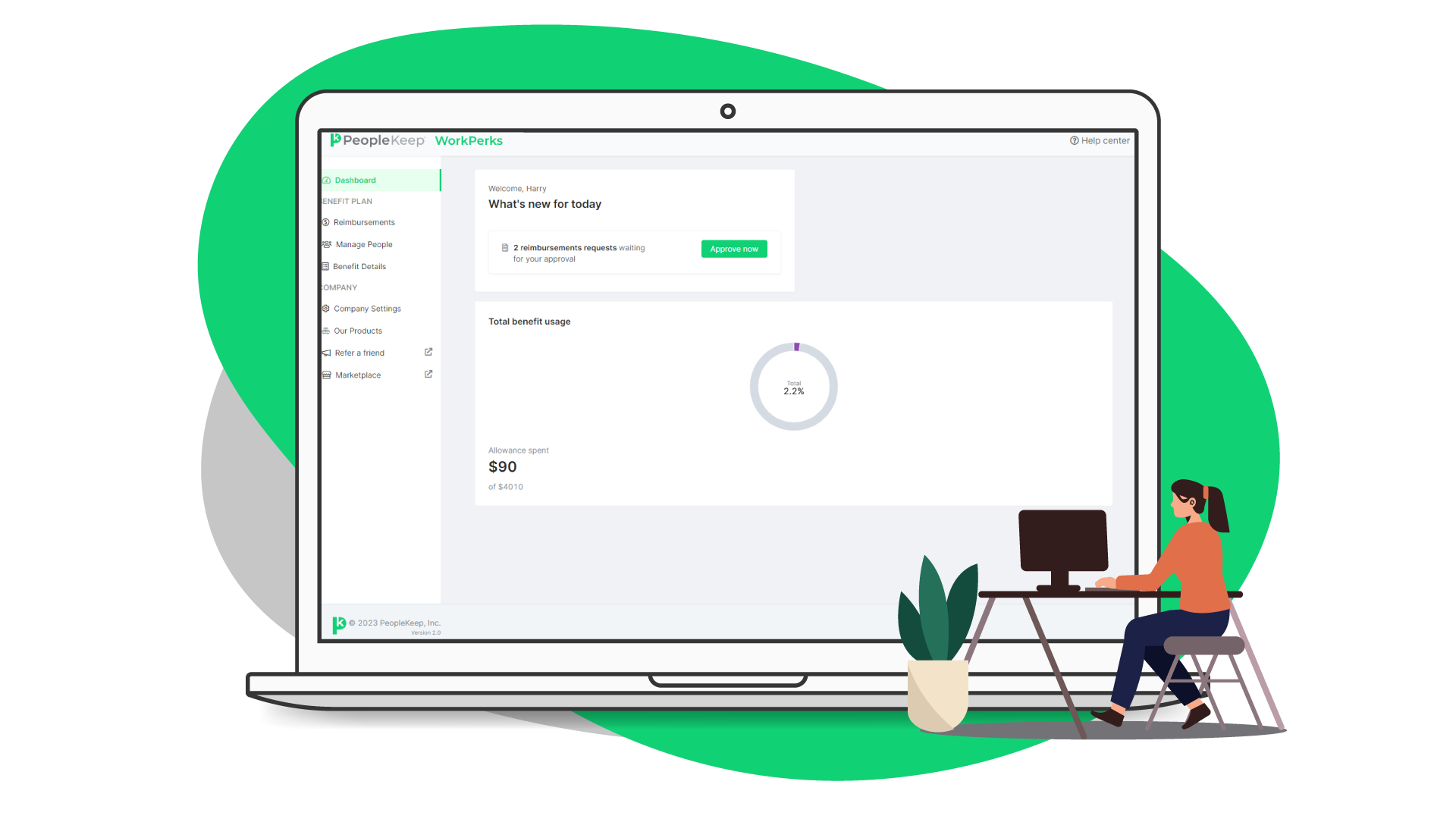 How does PeopleKeep work for your clients?
Whether your clients are looking to offer their very first benefit or they're looking for an easier, more affordable option, we can help. With our benefits administration platform, they can offer a variety of perks to their team.
Benefits options for organizations of all sizes
At PeopleKeep, our software allows your clients to administer two distinct types of benefits: health reimbursement arrangements (HRAs) and employee stipends.
Health reimbursement arrangements (HRAs)
An HRA is an IRS-approved health benefit that enables employers to reimburse their employees tax-free for qualifying medical expenses such as health insurance premiums and other out-of-pocket expenses. Employers set a monthly allowance for their employees to use and approve their eligible expenses for reimbursement.

Employers can leverage two types of HRAs as alternatives to traditional group health insurance. The QSEHRA is specifically designed for small organizations with fewer than 50 full-time equivalent employees (FTEs), while an ICHRA is an excellent option for employers of all sizes.

Employers that offer a group plan can pair it with a GCHRA to supplement their employees' health benefits and cover out-of-pocket expenses.
Complete cost control
Your clients can set a budget that works for their team and avoid unexpected rate hikes.
No minimum size requirements
Unlike many group carriers, an HRA doesn't require your clients to meet a participation threshold.
Personalization and flexibility
Employees can spend allowances on the health policies, services, and products that work best for them.
Tax-free reimbursements
Reimbursements are tax-free for employers and employees with minimum essential coverage (MEC).
WORKPERKS
Employee stipends
Employee stipends, also known as perks or fringe benefits, are a sum of money provided to employees to help them cover various expenses. These fully customizable perks include lifestyle benefits such as wellness programs, an allowance for professional development or remote work, or one-time spot bonuses.

The level of benefit design customization available through PeopleKeep's WorkPerks employee stipend administration platform makes the number of possible types of perks endless. Stipends are a great way for your clients to enhance their benefits package and support their employees beyond health insurance.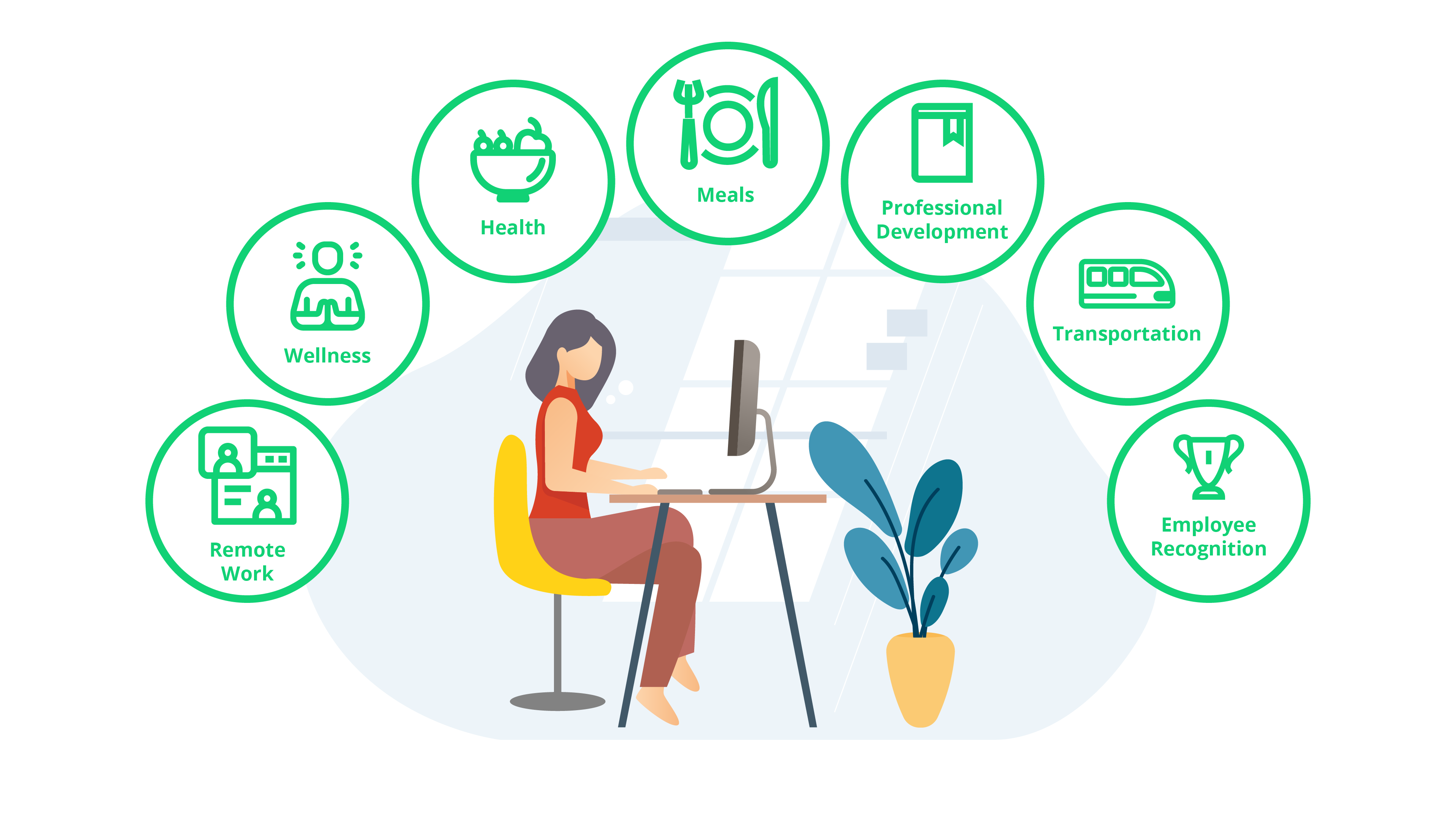 Become an expert on personalized benefits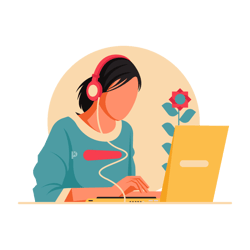 Attend a trusted advisor webinar
Partners can attend live webinars to learn how to better support their clients. Learn the ins and outs of HRAs and employee stipends so you can successfully discuss them with your clients.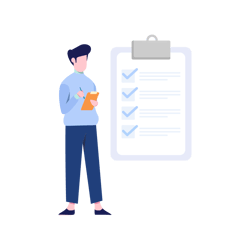 Get dedicated support and materials
Gain access to our educational resources. Referral partners also have access to support from our team of benefits advisors and partner managers.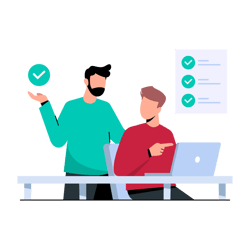 Stand out among the competition
As a partner, you'll get a competitive edge over other brokers by understanding more innovative benefits solutions. Differentiate yourself by offering HRAs and stipends as an alternative to traditional benefits.
WEBINAR
Register for an upcoming trusted advisor webinar
Learn more about HRAs and employee stipends and how they can help you support your clients.
"Our clients are impressed with the flexibility that PeopleKeep offers, particularly with how they can set their own allowance limits."
GUIDE
How to grow your insurance book of business with an HRA
This blog discusses ways to create and grow your insurance book of business, including how an HRA can help you meet your business goals.
LEARN MORE
Partner with PeopleKeep
Join our referral program and be rewarded for better serving the needs of your clients.