Employee benefits for startups
Offer a competitive benefits package to better recruit at your startup and excite job candidates.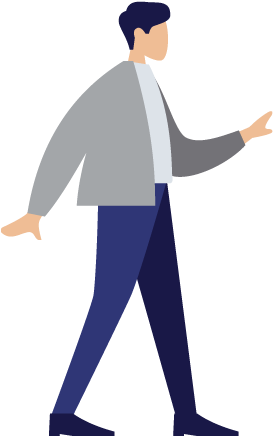 TROUBLE RECRUITING?
Attracting top talent takes more than a foosball table
When it comes to employee benefits, health insurance is on top. The Society for Human Resource Management (SHRM) finds that it's the top most-requested employee benefit in the U.S.
At PeopleKeep, we're here to help you optimize your health benefit so you can offer the best employee benefits package possible.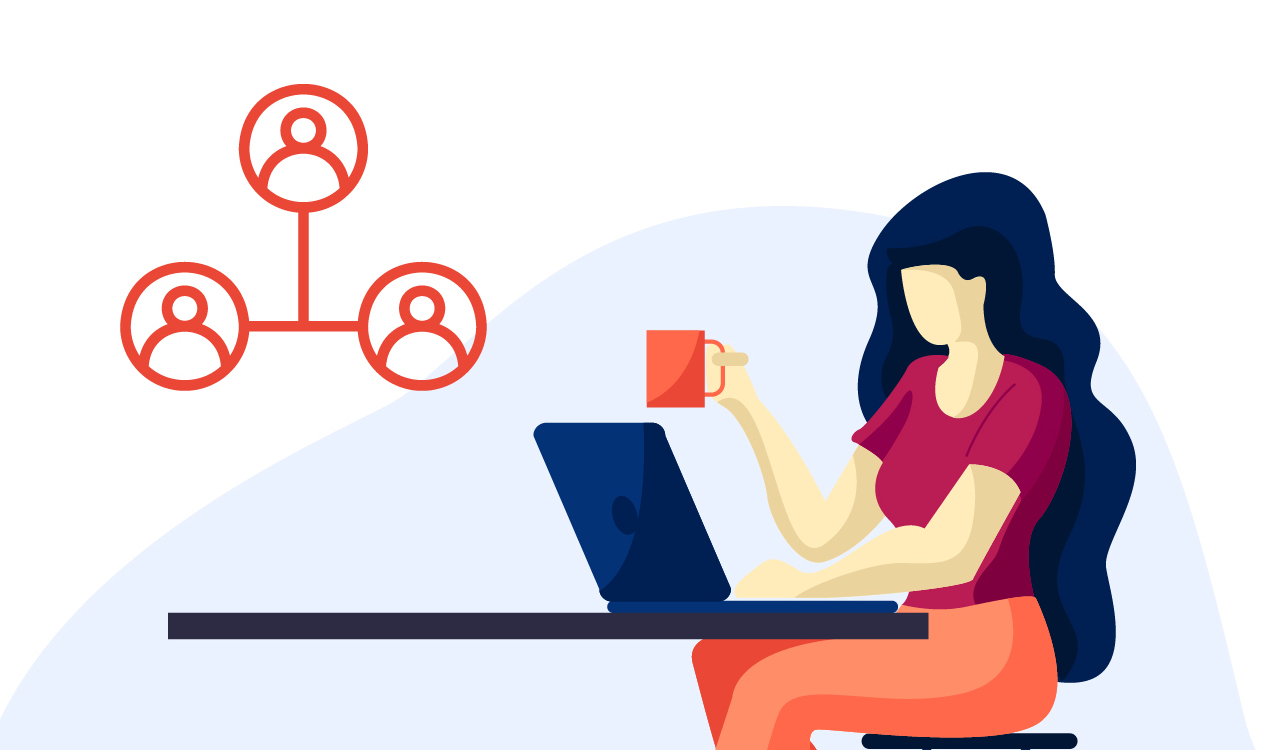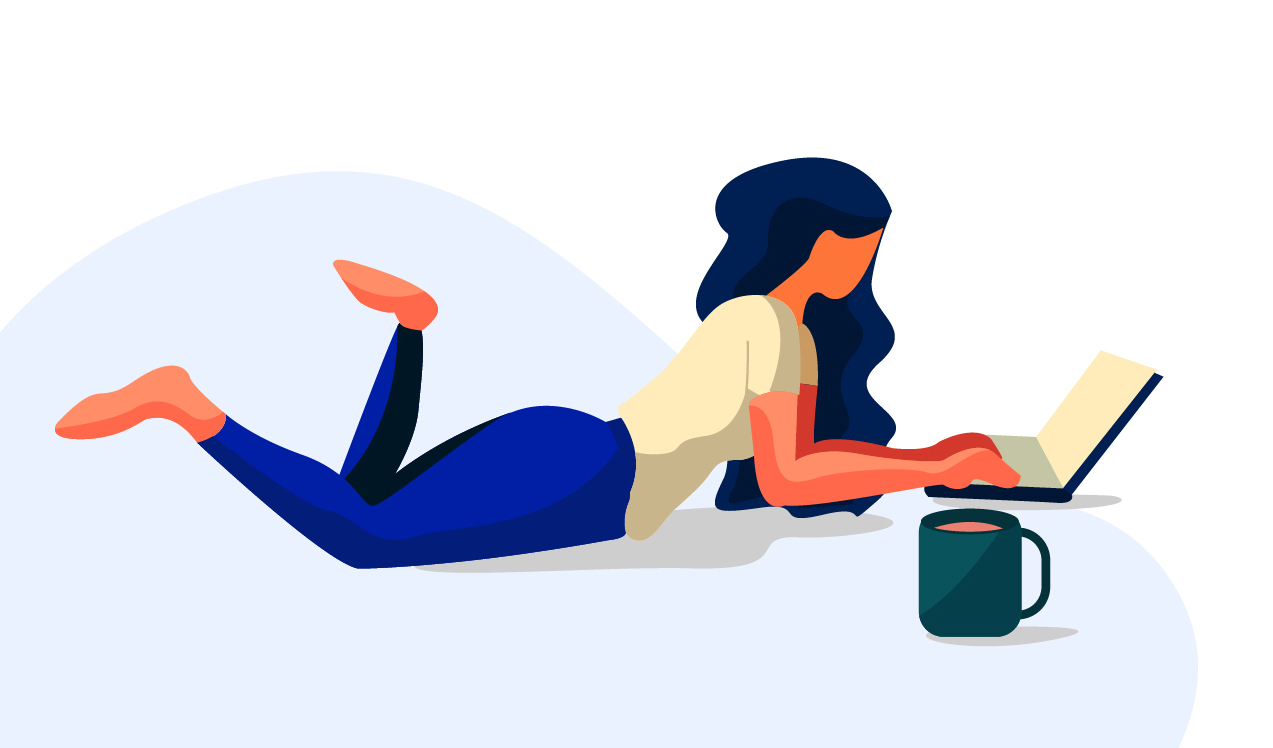 UPGRADE YOUR BENEFITS
Add a cherry on top to your health benefits package
If you're already offering a group health insurance plan at your startup, supplementing it with the group coverage HRA (GCHRA), or integrated HRA, is the cherry on top to make your plan more competitive with established companies.
Offer your employees a tax-free allowance to spend on the healthcare expenses that aren't fully paid for by the group plan.
PRODUCTS
Learn more about each of our offerings
Not sure if the GCHRA is for you? We've still got you covered. Whether you want to supplement your group plan, reimburse employees' for their own insurance, or a little of both, there's a plan for you!
QSEHRA
Qualified small employer HRA
A powerful alternative to group health insurance made just for small startups.
ICHRA
Individual coverage HRA
A health benefit that can function alone or as an option for employees who don't qualify for your group plan.
GCHRA
Group coverage
HRA
A supplemental health benefit to help cover the healthcare costs that aren't fully paid for by the group plan.
FAQ
Frequently Asked Questions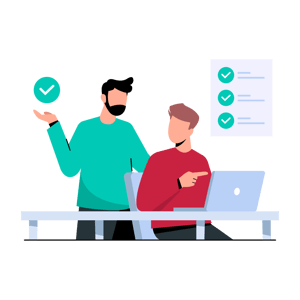 GET IN TOUCH
Speak with an expert
Have questions? We're here to help! Find a time to meet with a personalized benefits advisor to get answers to all your benefits questions.