Customer Success Stories
PeopleKeep helps organizations build inclusive and individualized benefits for all employees, regardless of location, size, budget, or demographics. See why thousands of employers have chosen to offer personalized employee benefits with PeopleKeep.
Wondering how PeopleKeep help can you offer personalized employee benefits? Get in touch with a personalized benefits advisor.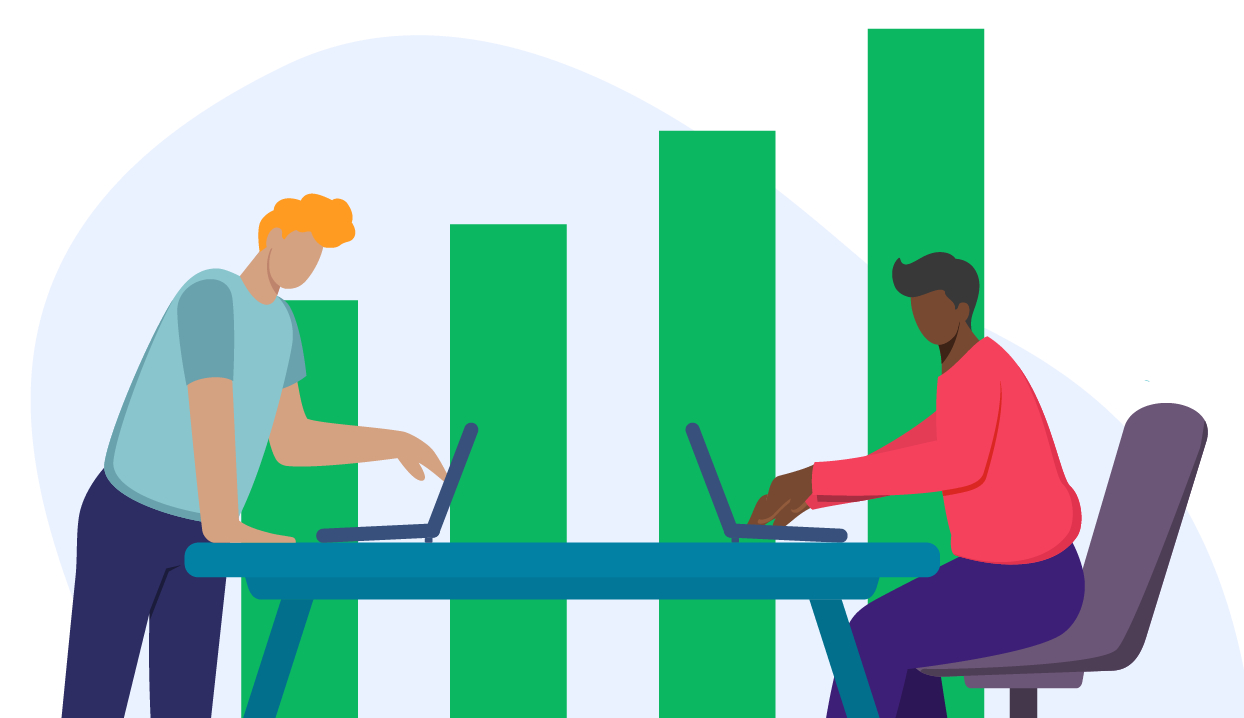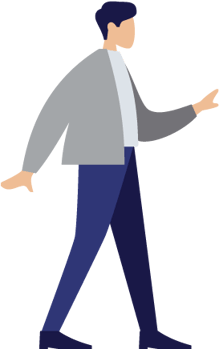 Offering personalized benefits is possible with PeopleKeep
Create an individualized benefits package that's budget-friendly, compliant, and hassle-free.