PARTNER WITH US
PeopleKeep referral program
Discover how a partnership with PeopleKeep can help serve the needs of your clients.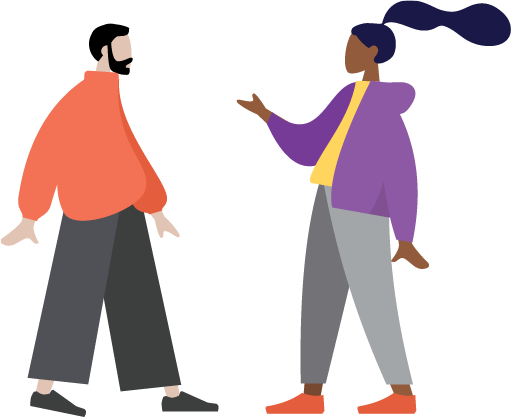 Distinguish your business
Your clients rely on you to provide creative solutions—especially when they face new challenges in a changing employee benefits landscape.
By partnering with PeopleKeep, you can offer solutions that other advisors don't know about or understand. We'll give you the insights you need to become well versed in both HRAs and employee stipends so you can help your clients provide more meaningful benefits and remain their number one resource for all things benefits-related.
Registered referral partners receive:
Dedicated Support
Referral partners will have access to support from our team of benefits advisors and partner managers.
Starter Kit
When you sign up, you'll get our kit, which includes all the information you need on how we can best work together.
Referral Bonus
When one of your referrals signs up with us, they get their $150 sign-up fee waived, and you get paid.
Exclusive Webinars
Partners can attend live webinars to learn how they can better support their clients.
Our partners love working with us
PeopleKeep brings expert knowledge about benefits to our partners. With PeopleKeep as a resource for you and your clients, you can provide more flexible benefits solutions with an award-winning team to back you up.
Know the benefits
Traditionally, one-size-fits-all benefits have been the only options for employers, but the industry now is changing as employees expect more.
PeopleKeep is here to help you retain clients and protect your commissions. We don't sell insurance, so you don't have to worry about splitting or losing the commissions you make on insurance plans.
When you refer your clients to PeopleKeep, we will help them find the right solutions for their needs and send them right back to you to purchase individual coverage plans. Everyone wins.