Personalized benefits. Easy administration.
PeopleKeep offers health reimbursement arrangement (HRA) and employee stipend administration software that allows employers to provide personalized benefits to their employees. Learn how we can help you build the right benefits package for your organization.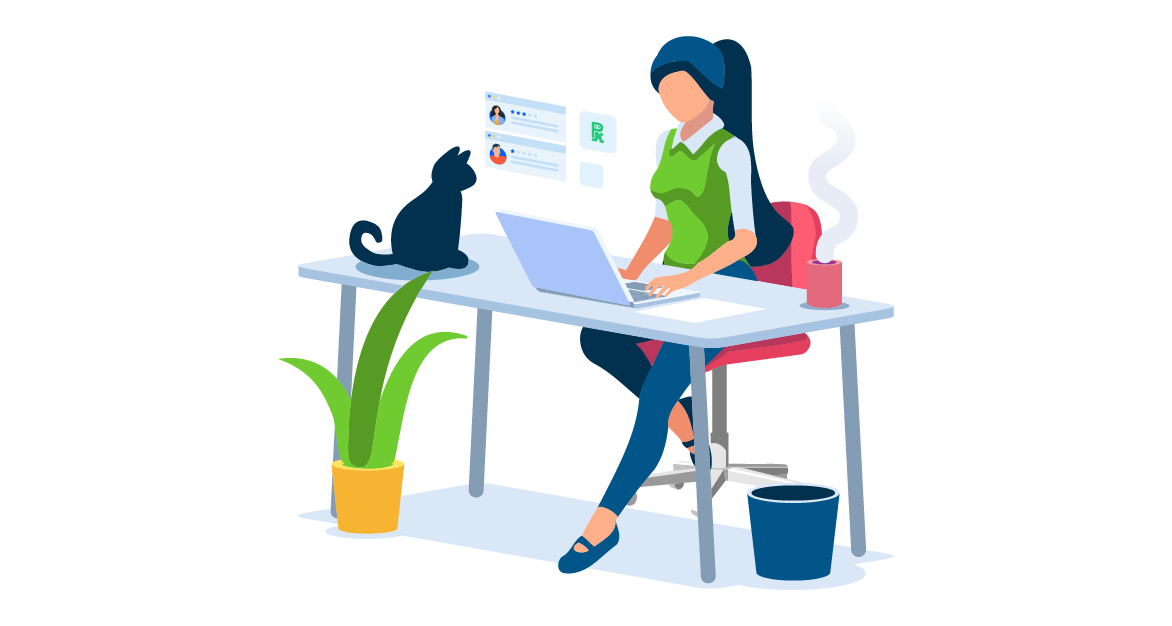 Better support your employees' health and happiness
Employees increasingly expect more customized and diverse benefits from today's employers. In order to recruit and retain top talent, employers need to incorporate more flexibility and inclusivity into their benefits packages.
With PeopleKeep, employers can develop a personalized benefit plan that increases employee satisfaction, reduces administration tasks, and serves as an essential tool in retention and recruitment.
TESTIMONIALS
Our customers love working with us
"We were sold on PeopleKeep because of your affordable pricing, great customer service... It fits within our budget and the product is clean, robust, and easy to use."
"Without the cost savings we get with an HRA with PeopleKeep, we wouldn't be able to offer a health benefit... Our group health insurance rates jumped 54% in one year."
"PeopleKeep is modern, accurate, compliant, and user-focused. The platform helps keep our records up-to-date. We just log on and it's all there."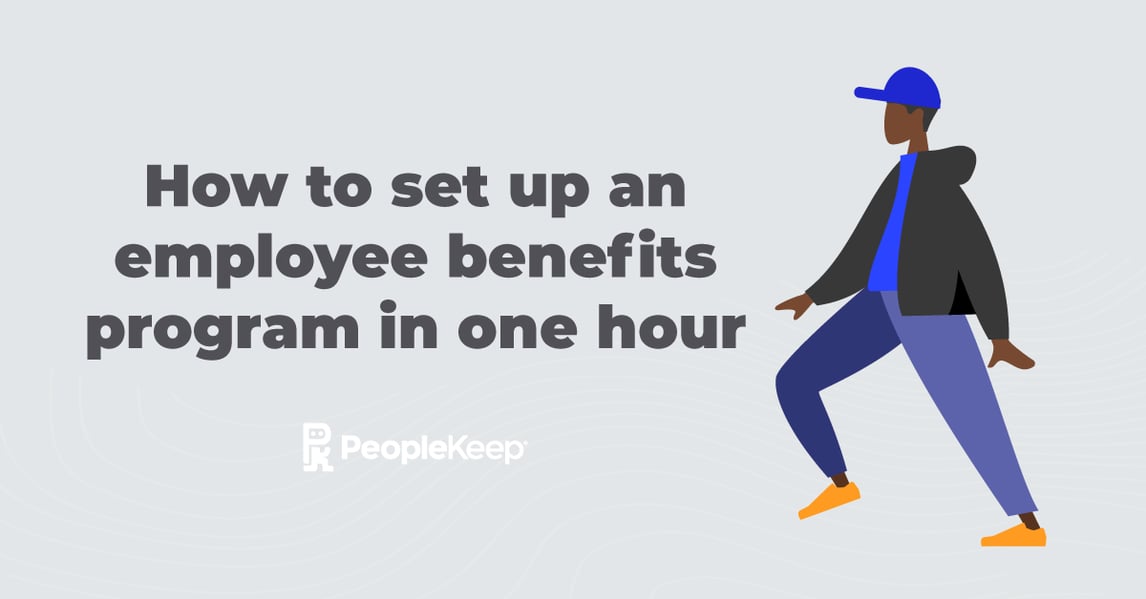 GUIDE
Set up a benefits program in one hour
Learn how you can start offering personalized employee benefits in minutes with our guide.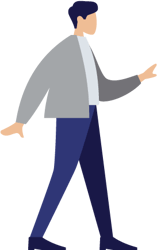 GET IN TOUCH
Interested in signing up with PeopleKeep?
Speak with a PeopleKeep personalized benefits advisor who can help you answer questions, set up your account, and guide you through the beginning stages of your new benefit.