Multi-state qualified health plans for employers
Offer flexible health benefits to employees across state lines using a health reimbursement arrangement or health stipend.
Need help designing a benefit that works for your organization? Book a call with a personalized benefits advisor.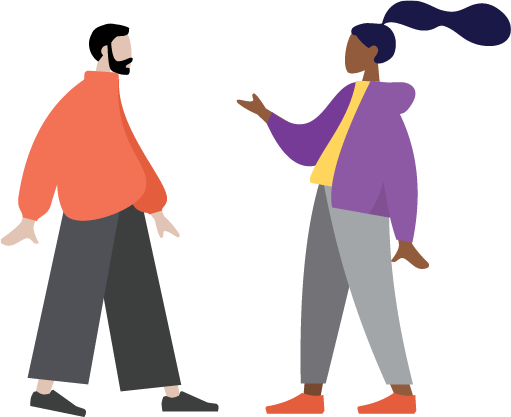 Need to offer health insurance that's good in all 50 states?
Given that more than half of the U.S. workforce is fully remote, today's employees are more spread out than ever before. One company can have employees from all across the country, which makes finding health coverage options that provide in-network coverage for everyone particularly challenging.
Luckily, employers of all sizes can implement a multi-state health benefit plan program that doesn't require buying plans from multiple insurance companies and health insurers.
Health reimbursement arrangements (HRAs) and health stipends are two flexible, cost-controlled and convenient ways to offer a multi-state health plan and in-network care for all your employees.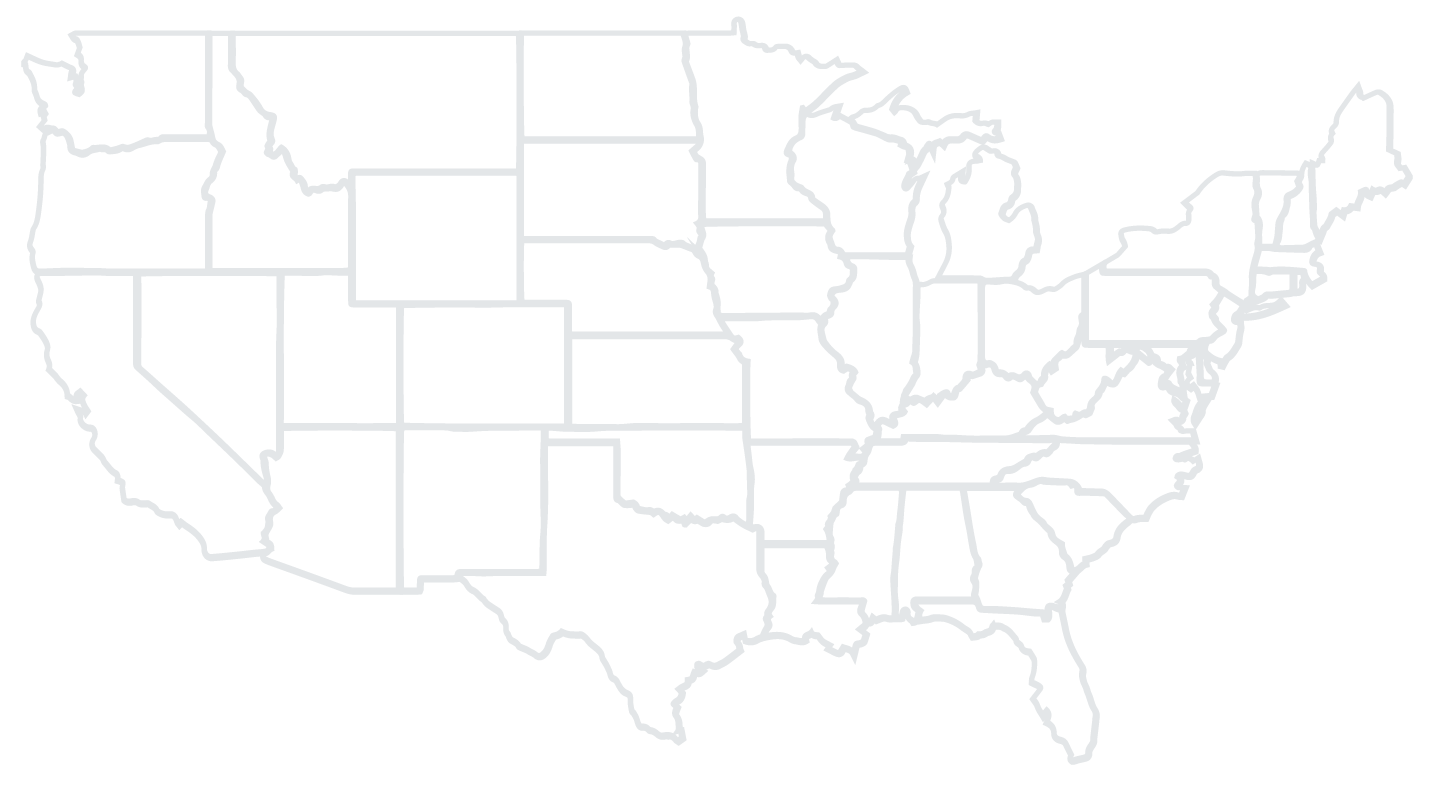 Best multi-state health plans that work across state lines
When looking into multi-state options for health coverage, it can be challenging to find an affordable national plan from traditional group health insurance issuers.
Because both HRAs and health stipends are reimbursement arrangements—not health insurance plans—coordinating their use across state lines requires no additional effort.
These plans enable employers to reimburse employees for their medical costs by offering a set monthly allowance amount of their choosing, avoiding the hassle that comes with health insurance renewals and premium rate spikes every year. They also enable employees to select the healthcare products and services that are most accessible to them.
Health reimbursement arrangement (HRA)
An HRA is an IRS-approved, employer-funded health benefit used to reimburse employees, tax-free, for their healthcare expenses, including health insurance premiums, out-of-pocket medical expenses, or a combination of the two.
Why it's a good multi-state plan
Empowers employees to choose: With an HRA, employees can shop on the individual market and select their own individual plan with a network of providers that works in their area and covers the essential health benefits that matter most to them.
Satisfies federal government mandates: Some HRAs, like the

individual coverage HRA

(ICHRA) can satisfy federal regulations for applicable large employers, including the Affordable Care Act's employer mandate.
Gives your plan a competitive advantage: While most employers offer inflexible group health insurance plans, with an HRA, you'll be able to tout to job candidates a personalized health benefit that outshines competitors.
Learn more about each HRA
Health stipend
A health stipend is a fixed amount of money offered to employees to help pay for employees' healthcare costs, medical care, health insurance premiums, and more. Stipends aren't formal group health plans, so you get to decide which expenses qualify and which don't.
Because a stipend isn't a formal group health plan, you don't have to worry about any compliance or regulation considerations with the federal government, like the IRS, HIPAA, or ERISA. However, you and the eligible individuals you choose to offer the benefit to will pay taxes on the stipend.
Why it's a good multi-state plan
Lower administrative costs: Administering your health benefits through an employee stipend program is simple, easing the administrative burden for you or your benefits advisor. Health stipends make it easy to pay out reimbursements to all of your employees, all from the same spot.
Offers a level playing field: With a health stipend, each of your employees can spend their money differently, making for an equitable benefit. Employees can shop on the health insurance markets, get a private health plan, or simply spend it on out-of-pocket medical expenses.
Coordinates with premium tax credits: Unlike with an HRA, if your employees qualify for a premium tax credit, they'll be able to use their health allowance and collect their full tax credit—no need to choose between the two.
COMPARE
Can't decide? See how HRAs and health stipends compare in our chart
FAQ
Frequently asked questions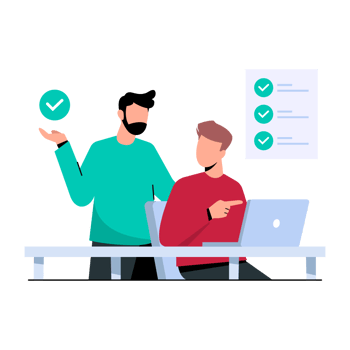 GET IN TOUCH
Wondering how PeopleKeep can help you offer benefits?
Speak with a PeopleKeep personalized benefits advisor who can answer your questions and guide you toward the best benefits options for your organization.