MODERN EMPLOYEE BENEFITS FOR SMALL BUSINESSES
Streamlined benefits administration for small businesses
As a small employer, you work hard to grow your business. But no business is successful without a team of talented people. By working with PeopleKeep, you can build a solid benefits package that attracts and retains top talent and still have plenty of time to focus on scaling your business.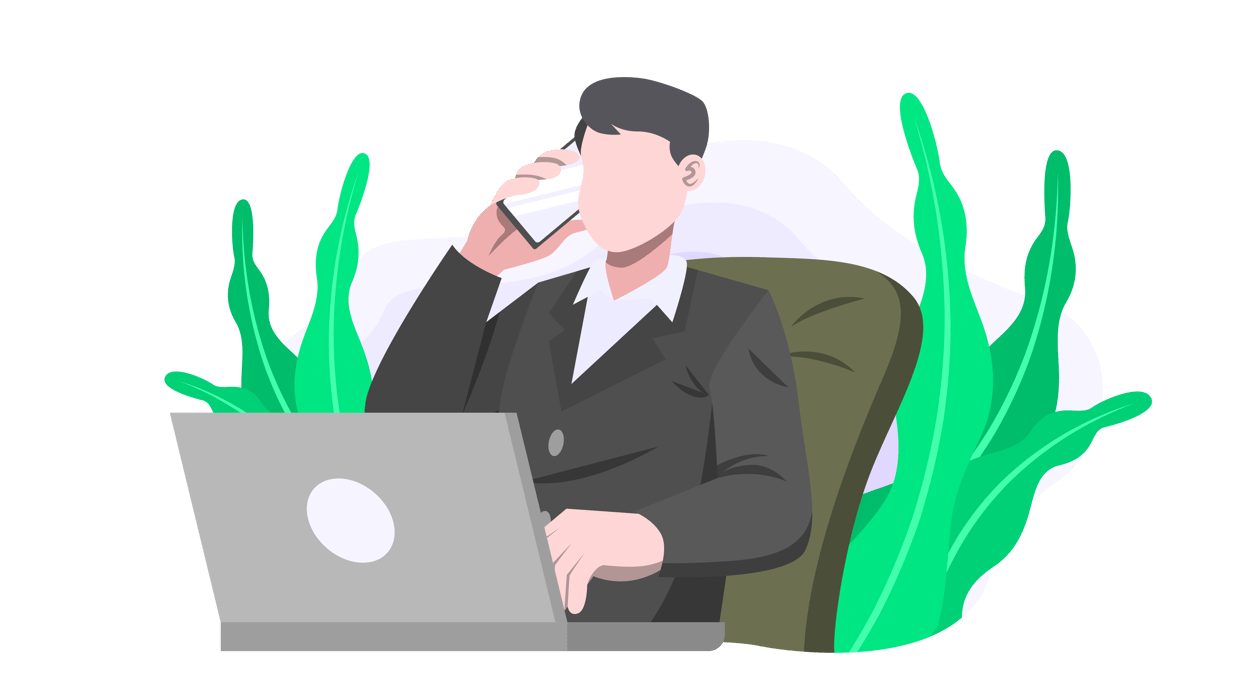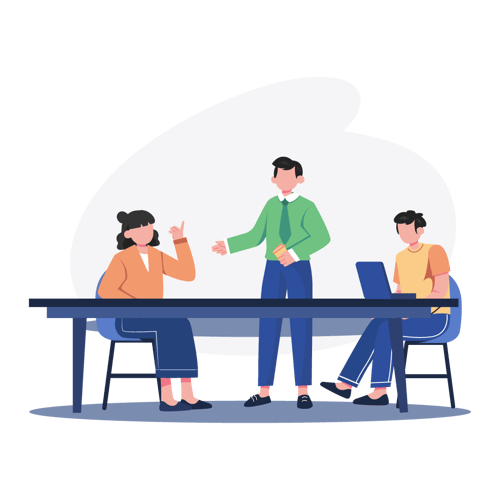 Are you struggling to attract and retain talent for your small business?
Now you can offer stand-out personalized benefits that help you keep your ideal employees without breaking the bank. Our benefits administration platform is designed for small businesses like yours that want to improve their employee experience without the administrative burden of traditional benefits.
With PeopleKeep, you can:
✓ Save time with our easy-to-use benefits administration platform
✓ Control your employee benefits costs
✓ Pair a flexible health benefit with a range of other benefits and perks—all in one platform
✓ Improve employee satisfaction and retention through individualized benefits
BENEFITS THAT WORK FOR ALL EMPLOYERS
Why should small businesses offer employee benefits?
At PeopleKeep, we understand that growing your business takes time. There are many challenges along the way, including financial and time constraints and trouble finding good employees.

However, your employees are your most valuable asset. Their dedication and hard work are what drive your business forward. Once you have the right team in place, it's important to keep them. One of the best ways to retain your team is by investing in a competitive employee benefits package. However, many traditional benefits are too expensive, and managing them can be daunting for small employers, especially if they double as ad hoc HR managers.

That's where PeopleKeep comes in. We're the leader in cloud-based personalized benefits administration solutions, and we're here to help you build a benefits package that works for your unique needs and budget.

With PeopleKeep, you don't have to spend a fortune or manage relationships and contracts with numerous vendors. Our platform makes it easy to offer affordable benefits that reflect your company's values while eliminating the administrative burden.


"Before PeopleKeep, we didn't offer a health benefit at our organization. We wanted to provide a benefit for the first time to take care of our employees—and PeopleKeep allowed us to do that."
What is PeopleKeep?
PeopleKeep is your partner in offering personalized benefits administration software. We help organizations of all sizes to offer individualized perks that are flexible and scalable. Our mission is to make personalized benefits administration accessible for small and midsize businesses so they can better care for their people. We believe every employee deserves access to benefits that support their unique needs, and we're here to make it easy for you to offer those benefits.

Since starting as Zane Benefits in 2006, we've helped thousands of employers administer their benefits.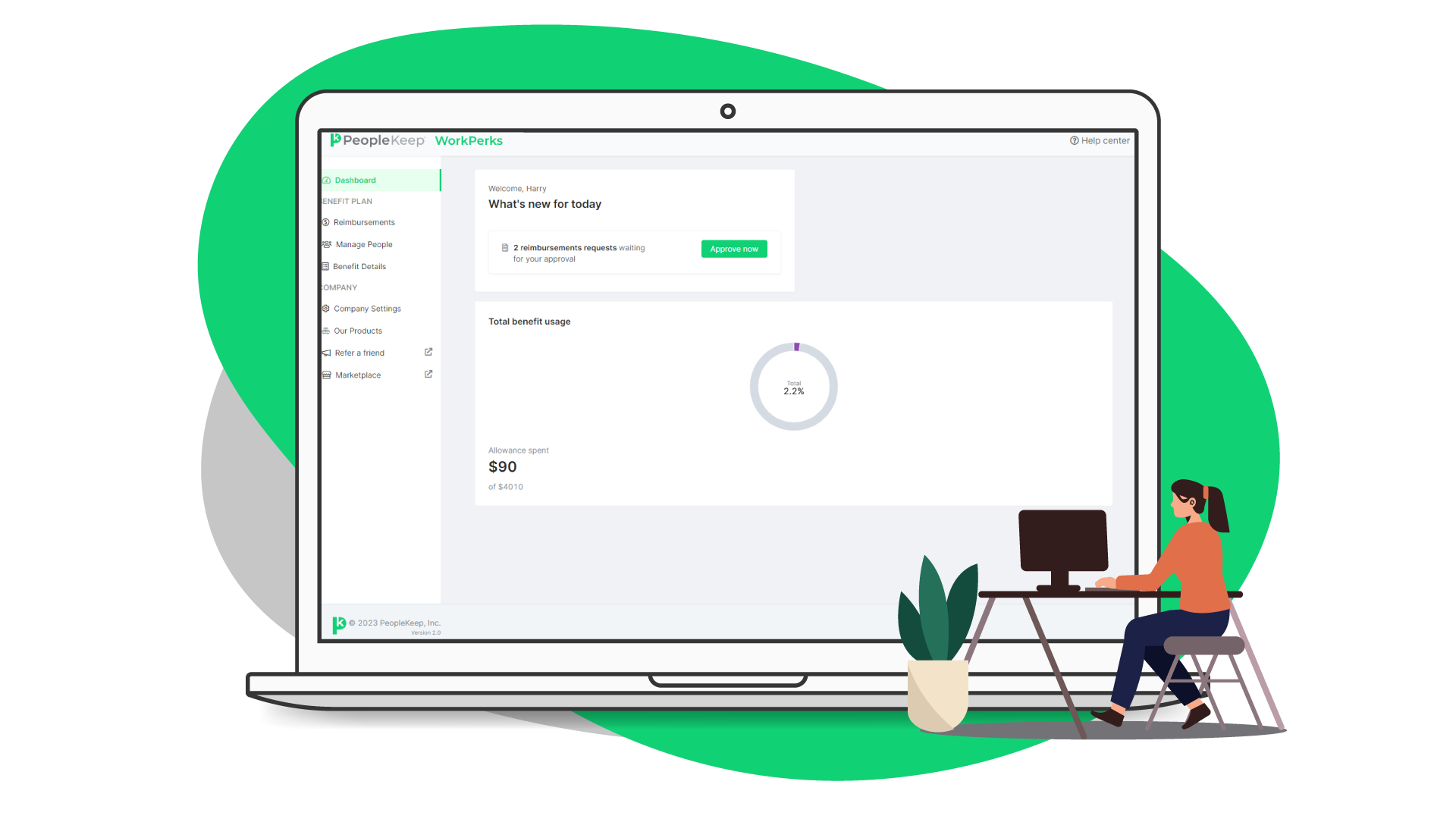 How does PeopleKeep work for small businesses?
Whether you're looking to offer your very first benefit or you're looking for an easier, more affordable option, we can help. With our benefits administration platform, you can offer a variety of perks to your team.
HEALTH REIMBURSEMENT ARRANGEMENTS
Health reimbursement arrangements (HRAs) for small businesses
An HRA is an IRS-approved health benefit that enables employers to reimburse their employees tax-free for qualifying medical expenses such as health insurance premiums and other out-of-pocket expenses. Employers simply set a monthly allowance for their employees to use and approve their eligible expenses for reimbursement.
There are two types of HRAs that employers can leverage as alternatives to traditional group health insurance. The QSEHRA is specifically designed for small organizations with fewer than 50 full-time equivalent employees (FTEs), while an ICHRA is an excellent option for small employers of all sizes.

Employers that offer a group plan can pair it with a GCHRA to supplement their employees' health benefits and cover out-of-pocket expenses.
Complete cost control
Set a budget that works for your team and avoid any unexpected rate hikes
No minimum size requirements
Unlike many group policies, an HRA doesn't require you to meet a participation threshold
Personalization and flexibility
Employees can spend allowances on the health policies, services, and products that work best for them
Tax-free reimbursements
Reimbursements are tax-free for employers and employees who have minimum essential coverage
Start offering an HRA to your employees in three easy steps: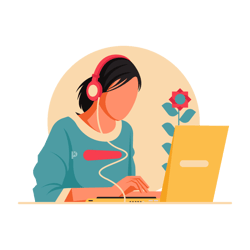 Step 1:

Design your benefit & invite employees
Customize your benefit so it's uniquely suited to your needs. You get to decide how much you want to offer to employees each month, which expenses are eligible for reimbursement, and more.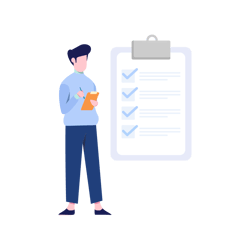 Step 2:

Employees make eligible medical purchases
Once your benefit is set up and you invite your employees, they can start to use their allowances. Eligible expenses can include anything listed under IRS Publication 502, though you can limit these items. Employees then submit proof of incurred expenses through our software.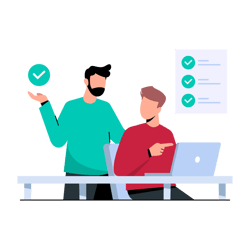 Step 3:

Review and approve expenses
Once employees submit their eligible expenses and documentation, the PeopleKeep documentation review team experts will review your employees' submissions for you. If it's a qualified expense, you can reimburse your employee through payroll, check, cash, or bank transfer.
WORKPERKS
Employee stipends for small businesses
Employee stipends, also known as perks or fringe benefits, are a sum of money provided to your employees to help them cover various expenses. These fully customizable perks can include benefits such as wellness programs, an allowance for professional development or remote work, or one-time spot bonuses.

The level of benefit design customization available through PeopleKeep's WorkPerks employee stipend administration platform makes the number of possible types of perks endless. As an accountable plan, WorkPerks helps you keep track of your stipend expenses and reimbursements to meet your plan design needs.
Benefits of employee stipends include:
Manage all of your perks on one platform instead of juggling multiple vendors
Unlike other providers, employees can use their allowances on any expenses they choose instead of using preferred vendors
Offer inclusive benefits that all of your employees can enjoy, no matter if they are in-office, remote, located in other states, or part of different generations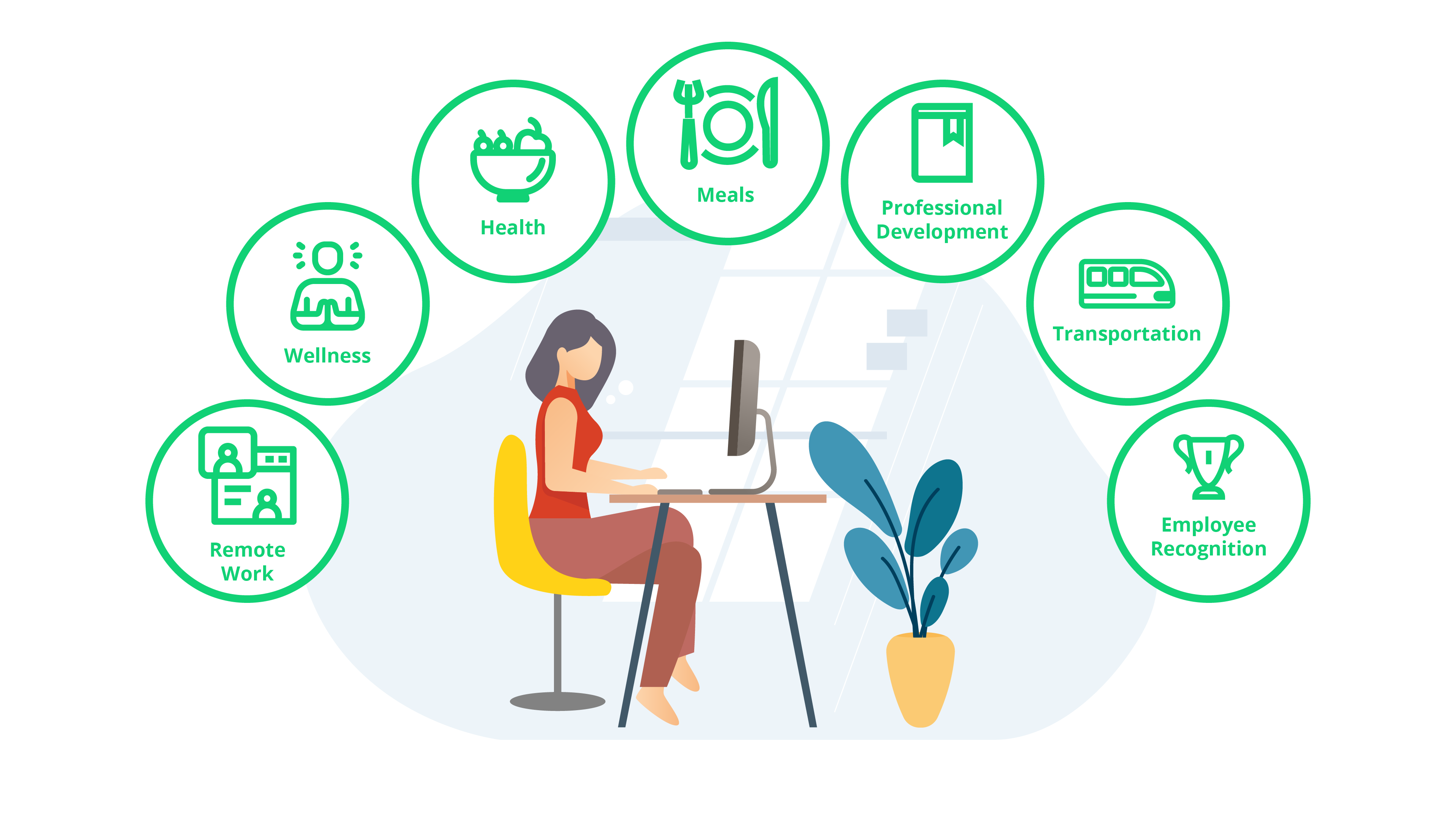 Find out which benefits are the best fit for your team
Take our employee benefits quiz.
Why small businesses choose PeopleKeep
Our responsive, U.S.-based customer support and customer success teams are available for your team when you need us. We've won four consecutive Stevie Awards for our customer service!
As the first company to offer a cloud-based QSEHRA administration platform and a history of excellence in employee benefits dating nearly two decades, we are experts in the industry.
Hassle-free administration
Our easy-to-use dashboards make managing your benefits a breeze. Qualifying organizations also receive access to a dedicated customer success manager.
Small business testimonials
What our customers are saying
"Last year, we visited the Marketplace to compare other health benefit options, but our employees were adamant they wanted to stay with the QSEHRA. High employee satisfaction has kept us with PeopleKeep."
"The ICHRA fits everyone's individual needs. Now employees ask why we didn't do it sooner!"
"I found the software very simple and very intuitive. The onboarding process took less than 30 minutes."
Personalize your benefits with PeopleKeep for a happier, healthier team
Speak with a PeopleKeep personalized benefits advisor today to see how HRAs and employee stipends can help your small business reach its full potential.