Looking back on 2013, it was a big year for employee health benefits. Discover what thousands of brokers, managers, and human resources professionals were reading last year, and make sure you didn't miss out on any of 2013's biggest employee health benefits news.
Top 25 Articles of 2013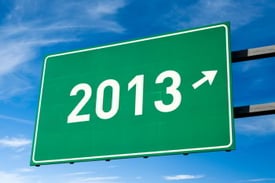 We hope ClarifyingHealth.com has helped you and your clients navigate health reform and employee health benefits this year.
What stands out to you? What articles or topics would you like to see in 2014? Leave a comment below.