Forget about salary sizes and bank account balances. Wealth management is for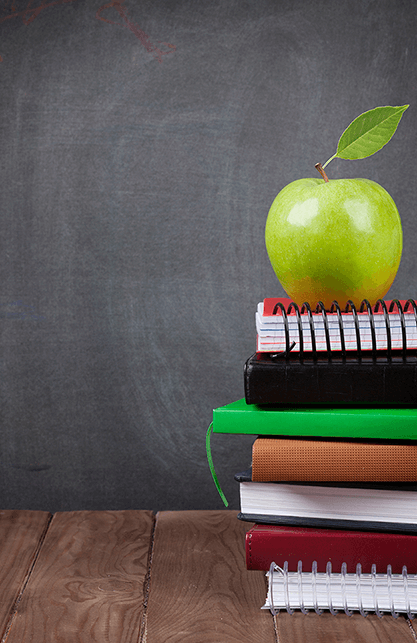 everyone, and your employees want to make informed decisions about benefits and retirement. Retirement planning accounts for a variety of potential future expenses, such as food, housing and healthcare, but the link between health benefits and retirement benefits can be deeper than estimated medical costs.
Health Benefits Now, Potential Retirement Benefits Later
A Health Savings Account (HSA) is an Account-Based Health Plan (ABHP) with tax advantages that can be used to reimburse an individual for qualified medical expenses. Think of an HSA as an IRAs on steroids.
The benefits of an HSA can stretch beyond an employee's working years into retirement, because:
The money in an HSA rolls over year-to-year and is available whether the employee retires, changes companies, or even remains eligible to contribute to his or her HSA.
Money coming into an HSA is tax-free.
The funds in an HSA earn interest, also tax-free.
The money spent on qualified medical expenses is tax-free.
After age 65 (the age of Medicare eligibility), withdrawals for non-medical purposes are subject to income tax, but no penalty. (Non-medical withdrawals before age 65 are subject to both income tax and a 20% penalty.)
Employees and/or employers may contribute up to the annual HSA contribution limit.
HSA Rules
To open or contribute to an HSA, an employee must have an HSA-qualified High Deductible Health Plan (HDHP). In 2016, an HSA-eligible HDHP must have a deductible of $1300 for self-only coverage or $2600 for family coverage. An individual may contribute up to $3350 or those with family coverage may contribute up to $6750 this year. Rules on eligibility requirements and maximum annual contributions are updated annually by the IRS.
Other Health Benefits Options
Although an HSA is unique in that it is owned by the employee and available for use on qualified medical expenses incurred on or after the date the account was opened, it is definitely not the only small business health benefit option.
And if the Small Business Healthcare Relief Act passes, a "stand-alone HRA" called a Qualified Small Employer HRA (QSEHRA) will also become available.
Conclusion
Health insurance is a significant annual and lifelong expense for a majority of Americans. When planning for retirement expenses and needs, it makes sense to account for healthcare spending. The HSA stands apart in its ability to provide tax-free savings and distributions for medical expenses over the course of one's life. For those individuals who can afford to stomach the increased deductible and out-of-pocket maximums that the accompanying HDHP insurance policy brings, an HSA may well make an important tool in one's retirement planning arsenal.
As business owners who want to support their employees with health and retirement benefits, it is important to offer benefit education as part of the package. Decisions on participation in company health and retirement plans can have a dramatic impact on employee financial literacy and stress.
What experiences have you had managing retirement and health benefit planning? Tell us in the comments below!