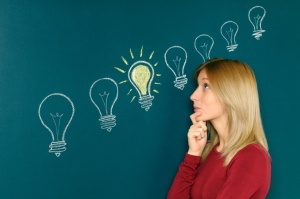 HR metrics can be a powerful way for dental practices to get a pulse on the health and stability of the workforce, determine whether HR initiatives are working, make informed HR decisions to recruit and retain the best staff, spend HR dollars wisely, and set a foundation for long-term growth. How do you get started?

Last week, we wrote an article featured on DentistryIQ outlining 10 HR data points dentists - and all small employers - should track.
Here are highlights from the recent Zane Benefits blog feature.
Article Highlights - HR Data Points to Track
Tracking these ten HR data points will give any small dental practices an edge on understanding HR trends, costs, efficiencies, productivity, and success.
1. Employee retention rate
2. Cost of employee turnover
3. Current and historical compensation data
4. Training and onboarding expenses
5. Recruiting expenses
6. Employee happiness
7. Employee absenteeism rate
8. Revenue per employee
9. Benefit and perks expenses
10. Time to fill
The article can be accessed via DentistryIQ's website and is a helpful resource for Dentists and dental practice managers.
About DentistryIQ
DentistryIQ provides dental professionals worldwide with a comprehensive collection of information on what is happening in the dental industry. The DentistryIQ feature titled, "Wise-up Wednesday: 10 HR data points all dentists should track" helps dental practices optimize their HR efforts.