Health care reform has both employees and employers concerned about what is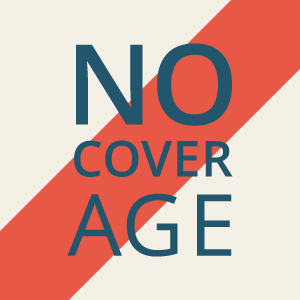 expected and what must be offered under the Affordable Care Act, otherwise known as Obamacare. While companies are not required to offer insurance if they have under 50 full-time employees, some are choosing to do so, to keep employees happy and retain prime talent in competitive industries. If employers with over 50 employees do not offer insurance, they are required to pay a tax penalty, or fee.
Are Employees Required to Buy Health Insurance?
For employees of companies not required to offer insurance, they must purchase an individual insurance plan (as of January 2014) or risk paying tax penalties for not complying. The tax penalty rises each year and is paid when taxes are filed for that year. Under the Individual Mandate, if employees do not have some type of insurance, whether it be a group insurance plan from an employer, Medicare or Medicaid, or an individual plan, they are subject to penalties under the ACA. The penalties are determined by either using a flat rate or a percentage of the family's annual income, both of which increase each year.
While employers are not required to offer insurance to all employees, all employees are required to have insurance. As such, many are asking employers to aid in the process of buying health insurance.
When Are Businesses Required to Offer Insurance?
Under the Employer Mandate section of the ACA, employers must offer insurance when more than 50 full-time employees work for the company. This is also called the Employer Shared Responsibility Fee. Small businesses with fewer than 50 employees that are interested in helping offset insurance costs can turn to an individual health insurance reimbursement plan.
With an HRP, companies work to set an allowance for health care costs each year and reimburse tax-free dollars to pay for insurance premiums and preventive costs. Employees are still eligible for premium tax credits, and companies take advantage of cheaper health insurance in the marketplace rather than more expensive group insurance plans.
Conclusion
If employees do not have health insurance, companies can offset costs by offering a reimbursement plan that is compliant with the ACA. Even small businesses that do not meet the requirements for offering health insurance may still provide healthcare benefits to its employees.
What types of insurance options work for your small business?