It can be difficult for any business to decipher the ever-changing healthcare laws,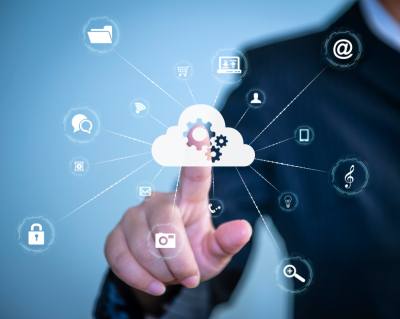 especially when it comes to the section on Health Reimbursement Arrangements (HRAs). Small businesses tend to be at a disadvantage in this arena because they are working with less resources, both human and financial. Luckily, reimbursement software can help qualified small employers (QSEs) remain in compliance while saving you time and money.
What is a Qualified Small Employer?
According to the proposed Small Business Healthcare Relief Act, there are two main criteria that the government uses for determining your business' eligibility as a QSE. First, you must have employed fewer than 50 people (on average) on a full time basis during the previous calendar year. Second, you do not offer traditional health insurance to your employees.
Reimbursement Software can Help You Manage Workflow
Many QSEs are hesitant to add any monthly (or yearly) expenses to their books. The feeling is certainly understandable given the sacrifices that entrepreneurs are constantly making, but remember the old saying: You have to spend money to make money. Investing in software to manage your HRA can help you in two major ways.
First, reimbursement software helps you save time. Using well-made software can reduce the time spent managing employee HRAs down to about five minutes per month. Remember that the more time you have to run your business, the more attention you can give to your paying (and potential) customers.
Second, reimbursement software will keep your business (and subsequently, your HRA program) compliant with current healthcare laws. The software company will take care of the legal documentation, plan settings, and data required to keep you in line with any changes that are made on a government level. Again, by relieving this burden this frees up your employees to take care of your clients.
How an HRA can Level the Playing Field
Remember that benefits packages come in many shapes and sizes. Because health insurance is frequently out of financial reach for small businesses, many entrepreneurs express frustration with recruiting (and retaining) quality talent. By maintaining an HRA, small businesses are able increase their hiring appeal, which helps level the playing field.
Conclusion
HRAs are an excellent alternative to traditional health insurance and can provide a way to compete with larger companies when it comes to recruiting top talent. Investing in reimbursement software can help your company save both time and money when it comes to managing your HRA.
How has using reimbursement software to manage an HRA helped your company save time and money? Let us know in the comments below!