The Affordable Care Act, otherwise known as Obamacare, has been put into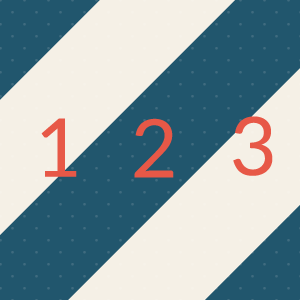 motion and changed several times since its passing in 2010. As a result, business owners and employees alike are left wondering what the best options are for health insurance.
The law went into effect on January 1, 2014, but since then, many changes have been made and more will be coming in 2016. It can be confusing for business owners to identify which health plan to select in order to avoid fines associated with inadequate health insurance for employees. The following information about Obamacare will help business owners navigate these uncertain waters.
Three Important Changes Coming in 2016
There are three big changes coming to health insurance in 2016 as a result of the ACA:
First, the minimum penalty for those who choose to remain uninsured is going up significantly over the next year. While the amount increased from 2014 to 2015, Americans can expect it to soar even higher in 2016. Consumers can expect to pay either $695 or 2.5 percent of their modified adjusted gross income if they opt to go without health insurance. For a small family, this amount could reach over $2,000. After 2016, the penalty will go up each year with inflation. This underlines the importance of businesses offering affordable health insurance for their employees.
Second, businesses can expect the full employer mandate to come into effect. This is the part of the law centered on businesses and their requirement to offer health insurance to employees. Businesses with more than 49 full-time employees must provide some type of insurance plan to employees and their dependents (up until the age of 26) or pay fines of $2,000 - $3,000 per employee.
Third, insurance carriers are prepared to increase rates in the largest rate hike since the law went into effect in 2014. Under the law, insurance companies that plan to increase rates must report to the Office of the Insurance Commissioner, and statistics show that at least 12 insurance carriers plan to increase rates by at least 50 percent. Many others are looking at 20, 30 and even 40 percent hikes in costs over the next year.
Conclusion
While the ACA was designed to make insurance coverage more affordable for all Americans, 2016 may be a difficult year for those trying to make insurance options work. That's why it's more important than ever for employers to support their employees with a sustainable and affordable health benefit.
How has Obamacare changed the way you look at health insurance?