Small businesses who offer formal health benefits generally offer a group health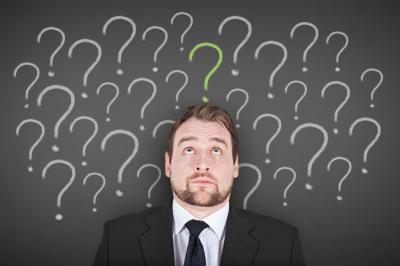 plan. There are different types of group health plans and there are certain requirements all plans must follow. This article provides the definition of a group health plan and answers frequently asked questions about how they work.

What is a Group Health Plan?
A group health plan is an umbrella term, encompassing a number of different kinds of employer-provided medical benefit plans.
According to the U.S. Department of Labor, a group health plan is defined as an employee welfare benefit plan established or maintained by an employer or by an employee organization (such as a union), or both, that provides medical care for participants or their dependents directly or through insurance, reimbursement, or otherwise.
Most private sector group health plans are covered by the Employee Retirement Income Security Act (ERISA). Among other things, ERISA provides protections for participants and beneficiaries in employee benefit plans (participant rights), including providing access to plan information. Also, those individuals who manage plans (and other fiduciaries) must meet certain standards of conduct under the fiduciary responsibilities specified in the law.
As such, many refer to these type of plans as ERISA group health plans.
Sources: US Department of Labor and 42 U.S. Code § 300gg–91 (Definitions)
What are Common Types of Group Health Plans?
Common examples include:
Related - Group Health Plan vs. Group Health Insurance Plan - What's the Difference?
What Rules do Group Health Plans Need to Follow?
Group health plans must follow applicable IRS, HIPAA, COBRA, ERISA, and ACA rules, such as:
IRS Plan Document and non-discrimination rules
ACA Market Reforms and applicable administrative requirements
ERISA compliance and Summary Plan Description rules
HIPAA privacy rules
COBRA, if applicable
Unsure about these health plan requirements, or which apply to your business? Check out this comprehensive article, or consult with a trusted broker or health benefits company.
Conclusion
A group health plan is an employer-provided medical care benefit plan offered to employees and their dependents. There are many different kind of group health plans including group health insurance and medical reimbursement plans. As discussed in the article, benefit plans that fall under the umbrella of a group health plan are subject to various rules and guidelines established under federal law.
What additional questions do you have about group health plans? Leave us a comment below, and we'd be happy to answer them!