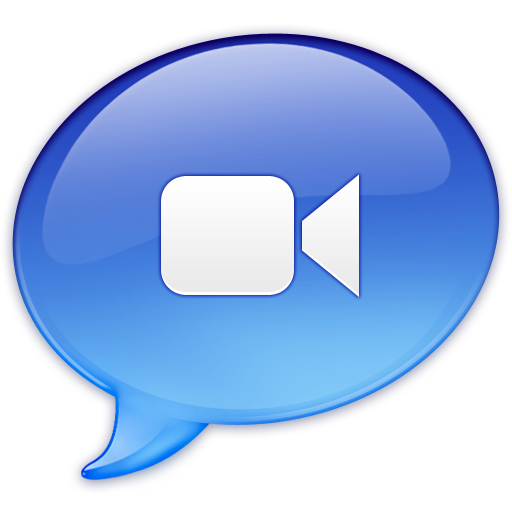 How do health care costs move through the employer-sponsored insurance system? Who really pays for health care? How does the cost of health care impact the cost of health insurance premiums?

This brief video by Milliman answers these questions, and provides a simple explanation about how the employer-sponsored health insurance system works.
Video Highlights
Nearly 60% of the non-elderly U.S. is covered by the employer-sponsored health insurance system. Of the remaining 40%, nearly half are uninsured, and the rest are covered by Medicaid, individual insurance policies, or other public plans.

For each employee, employers contribute towards the group health insurance plan. The employer contribution has been growing each year, and employees' cost (the combined share of payroll deductions and out-of-pocket costs) has also been growing in recent years.

Together, employer and employee contributions from the pool of funds that pays for the care provided to members of the group health plan. For example, funds may be used for trips to the doctor, in-patient and out-patient care, and for pharmaceuticals and other medical services.

While there is a great deal of variety in how these cost dynamics behave, the common driver of increasing cost is the underlying cost of care—the cost of seeing the doctor, going to the hospital, buying prescription drugs—and the volume of each are what most determine health care costs.

In 2012 the underlying cost for the typical family of four exceeds $20,000. Without significant changes to the health care system, such as improved efficiency or better coordination of care, this cost will continue to rise.
Source: Milliman
See related articles: