The 2015 Health Insurance Marketplace open enrollment period is right around the corner, and the industry is already buzzing about plan offerings and rates. This article provides an overview of the submission and approval timeline for Qualified Health Plans (QHPs) for 2015, and when we can expect finalized plan information.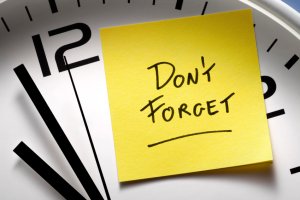 Note: Each state's deadlines will vary. The following timeline is based on guidelines for the federally-run Exchanges. State-run Exchanges have similar, and in some cases earlier, timelines.
May and June 2014 - Initial Submission Window
For most states, the initial window for carriers to submit QHPs is late May through June.
July through September 2014 - Plan Review Period
In July, the Marketplaces will be conducting an initial review of the QHPs and sending correction notices to carriers by the end of July. The review process continues through early September. The deadline for final submission of QHPs, based on the review period feedback, is the beginning of September. By the end of September, the Marketplaces will conduct a final review of QHPs.
As we saw last year, most states will start to release tentative plan and rate information during this period.
By November 3, 2014 - QHP Plans Finalized
In mid-October, insurers will send QHP certifications and agreements to carriers. QHP contracts will be finalized.
For the federally-run Marketplace, QHPs will be finalized by November 3, 2014.
November 15, 2014 - Open Enrollment
On November 15, 2014, open enrollment begins for coverage in 2015.
Source: CMS 2015 Letter to Issuers in the Federally-facilitated Marketplaces