With over 28 million small businesses in the United States alone, health insurance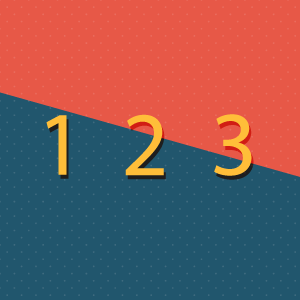 becomes an essential part of attracting and retaining talent. The ACA requires that every small business with more than 50 employees offer some type of health insurance coverage, but many companies with fewer employees hope to attract top talent by offering insurance as well.
As insurance costs rise, many small businesses wonder how they can realistically offer competitive health benefits. Statistics suggest that close to 90 percent of companies expect health care costs to rise. With all of these unknowns, many business owners are afraid to offer benefits to their employees. Fortunately, there are ways to predict and control the cost of small business health benefits.
Utilize the Exchange
With the passage of the ACA, individual Americans can purchase health insurance on the Exchange. These plans are significantly less expensive than the traditional group policies offered to employees by most companies. Is there a way businesses can tap into the savings offered on the Exchange without cutting employee benefits?
Using formally established premium reimbursement arrangements, employers reimburse the premiums paid by employees at a previously established dollar amount. This means that employees choose their own plan on the Exchange, and businesses can maintain complete control over the cost of their benefits.
Offer Tax-Free Money and Tax Credits
Funds reimbursed through these benefit arrangements are typically considered tax-free, which means your employees get the money before the government takes its share. This puts the money where it belongs – in the pockets of your employees as they purchase their own health plans on the Exchange. Employers also benefit from this arrangement because these reimbursements are not subject to payroll tax.
Employees Tailor Their Own Plans
With a group policy provided by the company, guidelines and requirements are set for the group as a whole. With an individual reimbursement plan, your employees can pick and choose which aspects of their plan they want included. When companies provide these modern benefits, they have the freedom to select plans that align with their network, physician, and financial preferences. This means better insurance for your employees and their families without additional spending on your end.
Conclusion
Formal reimbursement plans are the most cost effective way for your business to offer insurance to your employees, even if you aren't required to provide benefits under the ACA. While companies still have the option to offer a group insurance plan or to offer no benefits at all, the best case scenario comes with reimbursement plans that allow you to offer benefits without dramatically cutting into the company's profits. In short, employees are happy and your bottom line benefits.
What other solutions has your business used in the constant battle of benefits coverage for employees? Leave a comment below.