BREAKING NEWS: The Supreme Court just announced their ruling in favor of ObamaCare. The ruling confirms Health Insurance Marketplaces in all states can provide premium tax credits to individual policyholders.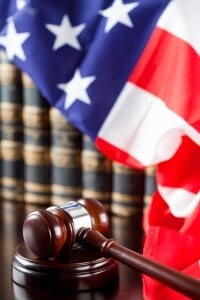 "In reality, this decision is a win for Democrats, Republicans, Businesses and Employees. For the first time since the law was passed, Congress will now focus on passing piecemeal improvements to the Affordable Care Act that make the law better for consumers and employers alike. We expect a flurry of new bills to be introduced in the coming months," says Zane Benefits CEO and President Rick Lindquist.
Full impact analysis to follow within the hour. Stay tuned.