Choosing a health plan is confusing and Obamacare enrollment is certainly no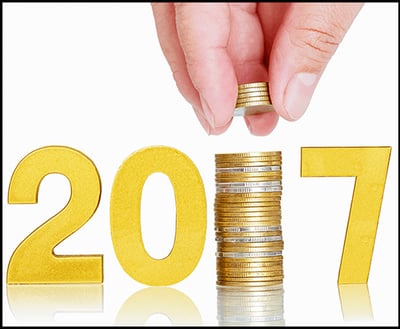 exception. Depending on your county, you could have a few options to choose from, or pages worth of results. How are you supposed to know which plan is the right one for you? Here are seven things to keep in mind while navigating open enrollment this year.
Look at the New "Simple Choice" Plans
New to Obamacare enrollment in 2017 are "simple choice" or standardized plans. As the name may suggest, the point of these plans is to help cut down on consumer confusion when making health insurance decisions.
In the gold, silver, and bronze levels, potential enrollees will notice that some of the plans are marked "simple," indicating that the deductible and out-of-pocket maximum are standardized. For silver plans, this means that deductibles are $3,500 and the out-of-pocket maximum is $7,100.
Check Provider Networks
Being smart about Obamacare enrollment might take some extra time. It's easy to sort by price and choose the cheapest option to get this over with as soon as possible, but doing so may cost you more in the long run. Cheaper plans usually come with narrower networks and if your doctor isn't included, you'll pay more out-of-pocket to see him or her out-of-network.
The cheapest plans available are likely to be HMOs, which usually do not pay for any expenses incurred with out-of-network providers. If keeping your current doctor is important to you, you'll need to be cautious about choosing a plan with an appropriate network.
Look for Hidden Benefits
Traditionally, high deductible health plans (HDHPs) don't cover any medical expenses until the deductible is met. There was a key difference with some 2016 Obamacare plans that many hope will continue in 2017: 66 percent of silver level plans covered visits to a primary care doctor before meeting the deductible and half of them even covered generic drugs.
Spending some extra time looking into these higher deductible plans may end up saving you money during Obamacare enrollment. This will mean reading more about each individual plan, rather than scrolling to find the lowest premium or deductible amount. If you can find a plan that covers basic services, but still has lower premiums, you might be better off.
Conclusion
Researching health plans during Obamacare enrollment might be frustrating, but there are many ways to make the process easier on yourself. Remember that spending a little bit of extra time may end up saving you big in the long run.
What questions do you still have about 2017 Obamacare enrollment? Let us know in the comments below!