On August 15, 2016, individual health insurance provider Aetna announced that it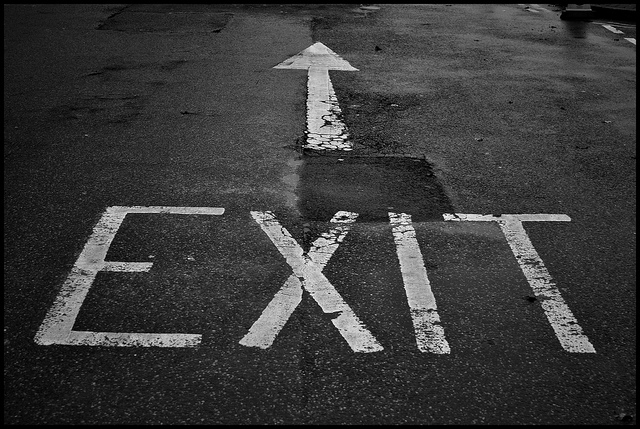 will pull out of most state's Affordable Care Act (ACA) Exchanges. The statement came as a surprise, as Aetna had expressed interest in staying in the exchanges after first quarter earnings were announced in April. The news has left many ACA customers wondering what will happen to their insurance (and their rates) come open enrollment.
Reasons for the Exit
Amid criticism, Aetna cited losses of $200 million in the second quarter as a major reason for their decision to cut back on individual health insurance policies on the Exchanges. However, it appears as though the recent decision by the Department of Justice (DOJ) to block Aetna's merger with Humana was also a large factor.
In July, Aetna CEO Mark Bertolini wrote a letter to the DOJ detailing how he believed the merger would affect marketplace plans. Specifically, Bertolini said that the merger would allow for larger expansion, which he felt was crucial in cushioning the losses they were already incurring. He also clearly stated that if the DOJ were to block the merger, they would likely decrease their ACA offerings in 2017.
Who Will Be Affected?
Aetna will be pulling individual health insurance coverage from 11 of 15 states: Arizona, Florida, Georgia, Illinois, Kentucky, Missouri, North Carolina, South Carolina, Ohio, Pennsylvania and Texas. Participants in these states will have to choose a different health insurance provider during open enrollment, otherwise they will lose coverage altogether.
If they wish to stay with Aetna, they must choose a private individual health insurance plan outside of the marketplace, causing them to lose any subsidy for which they may currently qualify. Enrollees in Delaware, Virginia, Iowa and Nebraska will be unaffected by the change.
What Will Happen to Insurance Rates?
Before the Aetna announcement, the Kaiser Family Foundation (KFF) predicted a 9 percent increase in individual health insurance rates for 2017. If competition drives price down (which is the reason that the DOJ blocked the merger), then an immediate concern might be that prices will increase with one less insurer on the market. The bottom line is that it will be impossible to determine the full effect the Aetna exit will have on the marketplace prices until open enrollment — and maybe even 2018.
Conclusion
With Aetna's surprise exit from the ACA Exchanges, many customers are concerned about the fate of their individual health insurance plans and prices. Participants in the 11 states affected by the change will need to sign up for a new plan during open enrollment to make sure that they have coverage on January 1, 2017.
Are you concerned that Aetna's exit will affect your individual health insurance? Let us know in the comments below!