On May 10, 2016, the Centers for Medicare and Medicaid Services (CMS) released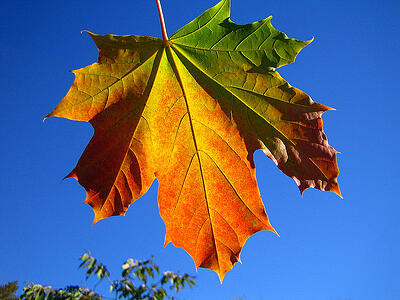 guidance on Marketplace re-enrollment eligibility. The document outlines changes being made in regards to 2017 Obamacare Enrollment. While the general process is largely the same, it is important to educate yourself on the new regulations.
Obamacare Enrollment: Key Pieces that Remain
The main point here is that the guidance preserves an important component of the re-enrollment process that states "an enrollee may take no action and maintain coverage across benefit years." This policy is meant to create continuity of coverage from year to year and relieve the paperwork burden on Obamacare enrollees.
In addition, the CMS will continue to request data from the Internal Revenue Service (IRS) for the purpose of determining eligibility for advanced premium tax credits (APTC) and income-based cost sharing reductions (CSR). Marketplace Insurers will also continue to send open enrollment notifications to enrollees detailing changes for the upcoming year.
Automatic Re-enrollment Changes
The largest change is not expected to affect a significant group of people, but it intends to close a loophole that many insurers have complained about. It will affect enrollees who are using APTC or income-based CSR and meet the following criteria:
Were automatically re-enrolled for the 2015 calendar year;
Failed to submit an updated application during 2015 or 2016 Open Enrollment;
Fail to submit an updated application before December 15, 2016;
Did not file taxes in 2014 or 2015.
For those meeting these criteria, their Marketplace Insurance Plan will not be renewed on January 1, 2017.
Expanded Information from the IRS
In addition to the current information that the IRS sends to the CMS, the IRS will provide details regarding individuals who did not file taxes (nor requested an extension), who submitted a request for an extension, and those who successfully completed their taxes, but did not submit form 8962.
Though it is not completely clear what this means for those affected, it could imply that cases in which individuals who requested an extension or forgot about form 8962 will be handled differently than those who simply failed to file their taxes.
Conclusion
While the guidance outlines changes in Obamacare enrollment, the changes are small and should not affect a significant group of people. Nevertheless, it is important that enrollees understand the requirements so that their insurance may be continuous without lapse. If these changes do affect you, be sure to take action before the December 15, 2016 deadline.
Do you have any experience enrolling in the Marketplace? If so, leave your comments below!