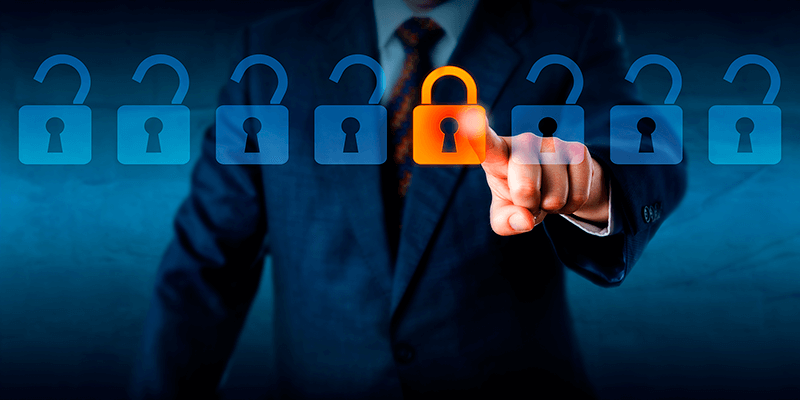 Every small business owner ready to offer employee health benefits has to
decide between offering group health coverage and letting their employees purchase their own individual health insurance plans. For many, it's a difficult and complicated decision. There are many factors to consider when determining the best course of action for your company, but time and money are both finite resources. Here are some pros and cons of individual insurance reimbursement vs. group insurance to help you decide.
For Employees: Individual Health Insurance vs. Group Health Insurance
Individual Health Insurance
Pros
● Individual health insurance policies are portable, which means that you and your family won't lose coverage if you leave your job.
● You get to choose (and purchase) your own plan. You are not forced into a plan chosen by your employer that may not suit your family's needs.
● Your employer can help cover the cost of your premiums through tax-free health reimbursement arrangements (HRAs).
Cons
● The onus is on you to find your own insurance, which will take more time.
In most places, the price of individual health insurance has gone up since last year.
● With the Marketplace portion of the Affordable Care Act (ACA) up for debate by the incoming administration, there is more uncertainty involved in individual health insurance decisions. However, ACA plans available for 2017 are set and cannot be changed at this juncture.
Group Health Insurance
Pros
● There is less work involved. Your HR director narrows down the options and you simply check a box.
● Uncertainty in the individual health insurance market under a new administration will not affect you.
Cons
● You have little control over your plan. If you are on expensive medications or need to visit a doctor frequently but your employer chooses a high-deductible health plan (HDHP), your out-of-pocket expenses are likely to be high.
● You have no control over whether your employer keeps the same plan year to year. If your employer switches to a different carrier, there's no guarantee you would keep your doctors.
● If you switch jobs, you could possibly keep your insurance through COBRA, but you'd be paying the full price of the group health premium rather than the portion you were paying before. This may be significantly more than the portion you were contributing.

For Employers: Individual Health Insurance Reimbursement vs. Group Insurance
Individual Health Insurance Reimbursement
Pros
● You have total control over costs. You decide how much you can afford to contribute to each employee (or family), and the amount changes only if you want it to. Say goodbye to insurance rate increases.
● There is far less work involved with managing reimbursement plans if you use benefits administration software.
● When you use benefits administration software, you can have fewer HR staff dedicated to compliance because your software is handling it for you.
● Your HR staff doesn't have to spend two months a year negotiating with your insurance company—and then more time shopping around to find a better rate.
Cons
● Some small business owners find that providing health insurance is a way to recruit and retain top talent. Offering reimbursement instead of insurance may make some potential applicants leery.
● Your employees must now take responsibility for their health insurance. Not all will appreciate the freedom of choice, and others may not be comfortable with the uncertainty in the individual health insurance market.
Group Health Insurance
Pros
● Many job seekers weigh health insurance benefits into their decision to apply for a job, which is why health coverage is considered an employee recruitment and retention tactic.
Cons
● Group health coverage is often unpredictable in terms of cost. The sicker your group members are, the higher your costs will be. Insurance companies often have to increase prices if their costs were higher than expected in the previous period.
● Oftentimes, small businesses cut back on coverage to save money on premiums (like with HDHPs), but this usually results in higher out-of-pocket costs for employees.
Conclusion
Deciding between individual health insurance reimbursement and group coverage is often difficult. Choosing one over the other is often a strategic decision based on a business's size, financial flexibility, and resources. A pros and cons list can allow you to grasp the factors at hand and help you make a more informed decision.
What pros and cons do you see with individual health insurance vs. group health coverage? Let us know in the comments below.