Recruiting and retaining employees is important, even for the smallest of dental practices. One way to accomplish HR goals is to offer health benefits. Which health insurance coverage options are available to small dental practices?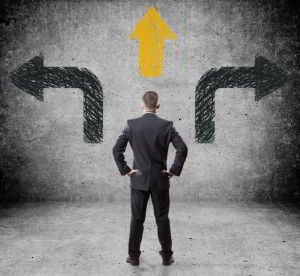 Last week, we wrote an article featured on DentistryIQ outlining health insurance options for dental practice staff.
Here are highlights from the recent Zane Benefits blog feature article.
Article Highlights - Know Your Health Insurance Options
As discussed in the article, there are two main health insurance coverage options for dental practice employees.
The first option is a group health insurance policy, with employee contributions. The practice selects the plan and employees contribute to the premiums via payroll.
The second option is individual health plans, with an employer contribution. Employees select the plan of their choice and are reimbursed via payroll through a Section 105 Medical Reimbursement Plan.
The article can be accessed via DentistryIQ's website and is a helpful resource for Dentists and dental practice managers.
About DentistryIQ
DentistryIQ provides dental professionals worldwide with a comprehensive collection of information on what is happening in the dental industry. The DentistryIQ feature titled "Wise-up Wednesday from Zane Benefits: Health Insurance 101 – Do you know your options?" discusses health insurance options for dental practice staff.