For most human resource administrators, the start of a new year means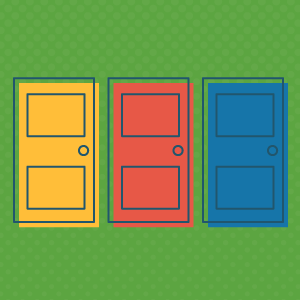 reevaluating your organization's health benefits. If you have not yet determined your best plan of action for 2016, there are several paths to explore. Don't forget that most of these options have definitive enrollment dates to take into consideration.
Last week, I wrote an article featured on DentistryIQ outlining health benefit options for dental practices in 2016.
Here are highlights from the recent Zane Benefits blog feature.
Article Highlights - Health Benefit Options for Dental Practices in 2016
Individual Policies
Many dental practices now encourage their employees to purchase individual health care policies, and the employer then sets up a reimbursement plan to defray or fully cover this cost. You can set up an employee reimbursement plan anytime you want, but open enrollment for individual policies is only available through January 31 for coverage starting March 1.
SHOP Marketplace
If your dental practice employs 50 or fewer people, you may want to consider the Small Business Health Options Program (SHOP) Marketplace in order to offer them group coverage. This choice, which calls for the employer to select a plan on behalf of the employees, is often a more cost-effective approach for large businesses with a young workforce.
Traditional group options
With January nearly over, you may want to explore your health care alternatives more thoroughly before switching from your traditional group policy to an individual or SHOP program. Alternately, you may want to keep your existing group policy but make it more affordable for your employees. If this sounds like you, here are two ideas:
1. Health Savings Account
2. Health Reimbursement Arrangement
About DentistryIQ
DentistryIQ provides dental professionals worldwide with a comprehensive collection of information on what is happening in the dental industry. The DentistryIQ feature titled, "Wise-up Wednesday: Health Benefit Options for 2016" helps dental practices select the right health plan for their employees.
What questions do you have about health benefit options available to your employees in 2016?