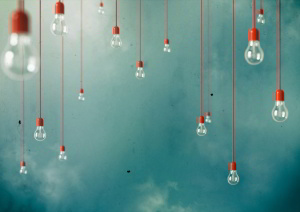 Most dental practices, even the small ones, have a strategy for recruiting and hiring employees. But once a team member is hired, how do you keep them on board? An employee retention program can help.
Last week, we wrote an article featured on DentistryIQ outlining five easy employee retention tips dentists - and any small business - can start today.
Here are highlights from the recent Zane Benefits blog feature article.
Article Highlights - Employee Retention Ideas
An employee retention strategy does not need to be complicated, time-consuming, or expensive. Here are five easy employee retention tips your dental practice can start today.
Understand why employee retention matters to your business

Measure and track your employee retention rate

Identify the benefits and perks that your employees value

Set clear employee goals and expectations

Create a positive culture
"Losing great employees hurts morale and revenue. As dental practices look at ways to reduce employee turnover, try incorporating these five simple employee retention tips to keep your valued employees happy, loyal, and productive."
The article can be accessed via DentistryIQ's website and is a helpful resource for Dentists and dental practice managers.
Download our employee retention eBook to learn how to keep your most valued employees without breaking your budget.
About DentistryIQ
DentistryIQ provides dental professionals worldwide with a comprehensive collection of information on what is happening in the dental industry. The DentistryIQ feature titled, "Wise-up Wednesday from Zane Benefits: 5 easy employee retention ideas to start now" discusses simple ideas for improving employee retention.