As companies grapple with how to manage increasing healthcare costs, small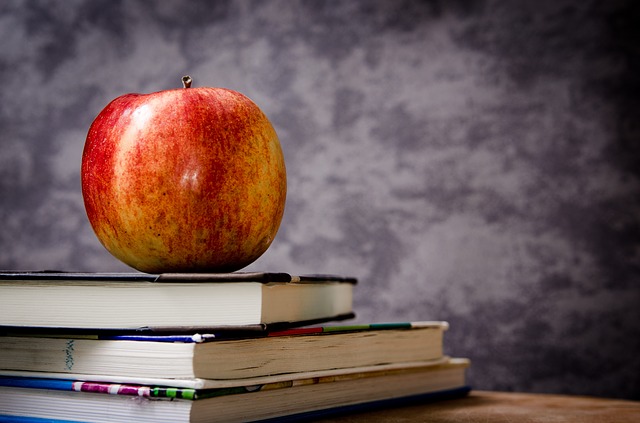 businesses are moving away from a one-size fits-all health plan and adopting more consumerized employee benefits.
For example, companies are increasingly using strategies such as wellness programs, health reimbursement arrangements, and benefit allowances to manage costs and allow employees greater choice and customization of benefits. And yet, with change comes the importance of employee education.
How important is employee benefits education? A recent survey indicates employee education is key for successful benefits. Let's take a look.
5 Trends
The survey by Four Seasons Financial Education (FSFE) focused on financial wellness and education. While narrower in focus, the survey is a helpful reminder of the importance of employee education and can be applied to all types of benefits.
What did the survey find? Here are five quick stats to help you successfully evaluate and communicate employee benefits.
1. Employees say retirement plans are the most difficult to understand, followed by health insurance, HSAs, and FSAs. On the flip side, 35 percent of employees say they understand all benefits well.
2. Wellness programs may increase satisfaction. To the tune of nearly 40 percent compared to companies who do not offer a wellness program.
3. Employees show an improved understanding of 401(k) options - and feel even more confident with a financial wellness and education program.
4. The most important financial goal for employees? Retirement (35 percent), budgeting and debt (33 percent), and financial planning (22 percent).
5. To help reach financial goals, employees say the most helpful resource is one-on-one guidance with a professional (48 percent), education (38 percent), and a customized plan (37 percent).
Conclusion
As companies adopt new benefit strategies to manage costs and to better meet the benefit expectations of employees, employee education is key. As this recent survey indicates, employers can help increase benefit satisfaction through education, benefit customization, and tailored resources.
What questions do you have about employee benefits or benefits education? We'd love to hear from you! Leave a comment or question below.