As the third full year of the Marketplace created by the Affordable Care Act (ACA)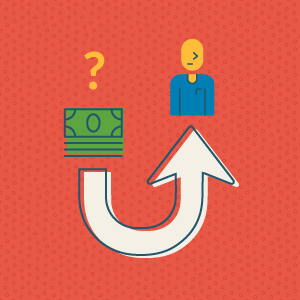 nears an end, individual health insurance companies and doctors alike are taking a closer look at how their businesses have been affected. While many doctors remain, the effect of narrow networks is becoming a larger question in the minds of enrollees.
Do Providers Want to Accept Marketplace Plans from Individual Health Insurance Companies?
During the first year of ACA Marketplace insurance plans, doctors were leery of the new plans provided by old individual health insurance companies. The names were familiar, but the reimbursement amounts (what the insurance company pays the doctor for services provided) were not.
The amount that individual health insurance companies pay doctors and hospitals is closely guarded, but it is generally understood that Marketplace plans pay a rate closer to Medicare than private insurance. This has led some doctors to opt out of ACA plans (as with Medicare and Medicaid) and caused patients to inherit smaller networks.
What Does a Narrow Network Mean for Patients?
When the first open enrollment period for the ACA Marketplace opened, millions of people who had been denied access to healthcare for years were able to obtain individual health insurance. For some, this meant having access to a doctor (that wasn't in an emergency room) for the very first time.
For people who fall into this category, narrow networks are not at all a factor, much less a deal-breaker. For ACA enrollees who have previously been on employer-sponsored PPO health coverage, narrow networks can be frustrating because they may have to switch doctors.
While this sentiment is certainly valid, it is important to note that providing a smaller network can mean that the individual health insurance provider is able to keep costs lower for the patient, as well as create a more efficient system for all involved. The key is helping Marketplace customers see the benefits to this strategy.
Conclusion
While narrow networks may seem like a negative to some, any network at all is a dream come true for others. The theory put forward by some insurance carriers is that by providing fewer options, they can keep overhead costs down and pass those savings onto their customers. Only time will tell if this decision will have support of Marketplace enrollees.
What has your experience been shopping for individual health insurance plans on the ACA Marketplace? Let us know in the comments below!