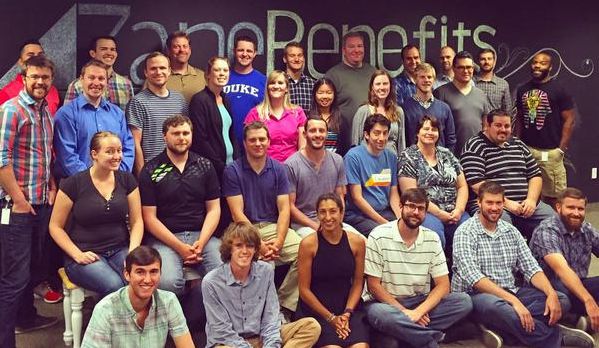 A few weeks ago, I had lunch with a former General Manager of Uber, the well-known disruptor of the taxicab industry. Once he understood Zane Benefits' strategy to disrupt the employer-based health insurance industry, he leaned in with a chuckle and said something similar to, "I bet the insurance brokers are reacting similarly to the taxicab drivers."
This led to a very interesting lunch and gave me the idea for this post.
Today's great companies win by disrupting stale industries. But when we challenge an existing model, we (Uber and Zane Benefits) consequently upset the existing players. Those existing players then unite to launch a defense attack. Law suits. Smear campaigns. Anti-disruptor regulation.
Since 2007, despite being 100 percent compliant, Zane Benefits has been accused of being illegal by many of the insurance incumbents. How has Zane Benefits survived these defensive attacks? We use a three-step process we call "constructive disruption."
This article has been updated and retitled to 3 Steps for Constructive Disruption.
Have you successfully disrupted before? Do you have other ideas?
Share your story and thoughts in the comments below.