Today, fewer than 50 percent of small employers offer employees health insurance, largely because of the cost. As such, more and more small and medium sized employers are transitioning away from group health insurance and setting up premium reimbursement plans to reimburse employees tax-free for individual health insurance.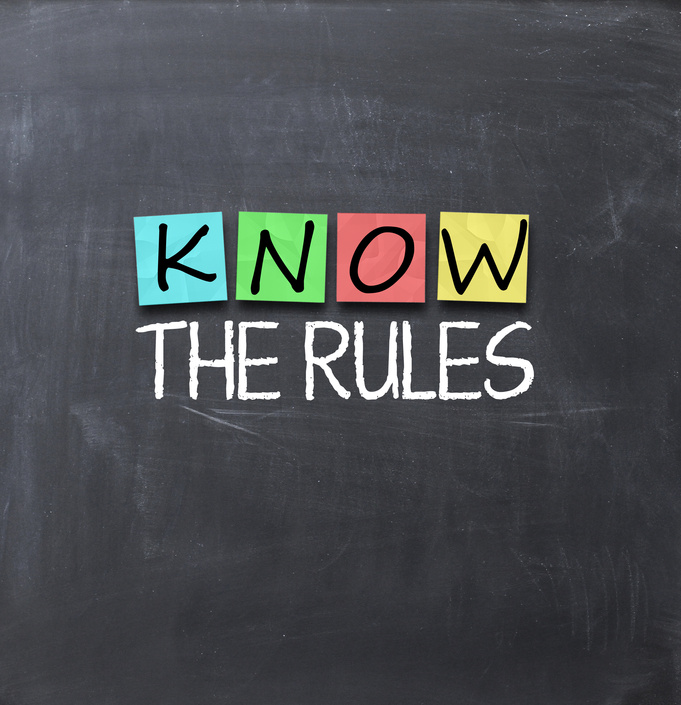 This article summarizes the key compliance rules when reimbursing employees tax-free for individual health insurance. For a complete list of compliance rules, download the eBook "Compliance 101".
What is a Premium Reimbursement Plan?
With a tax-preferred premium reimbursement plan, the employer sets up a limited self-insured medical reimbursement plan, commonly referred to as a Healthcare Reimbursement Plan (HRP), a Section 105 Medical Reimbursement Plan, or a "Pure" Defined Contribution Health Plan.
The plan is structured to reimburse employees for eligible health insurance premiums up to a specified monthly health care allowance, and basic preventive health services without cost-sharing.
For employers, reimbursements are tax-deductible as a business expense, in the same way as premiums paid for a group insurance policy or other benefits expenses. For employees, reimbursements are not included in employees' income and thus not subject to any income or payroll tax withholding.
IRS Rules for Premium Reimbursement Plans
There are three IRS rules that premium reimbursement plans must follow:
The IRS requires that written Plan Documents are established and maintained. Plan Documents define what expenses are eligible for reimbursement, the amount of employer contribution, and other required details about the reimbursement plan.

The IRS requires that employees submit proper documentation verifying their reimbursement request, and that supporting documentation is saved on file for ten years.

The reimbursement plan must comply with IRS non-discrimination rules. The rules state the plan must not discriminate in favor of highly compensated individuals (HCIs) with respect to eligibility to participate in the plan or benefits provided under the plan.
ACA Rules for Premium Reimbursement Plans
There are nine key ACA rules that apply to premium reimbursement plans:
Annual Limit Compliance (PHS Act 2711)

Preventive Care Compliance (PHS Act 2713)

90-Day Waiting Period Compliance

Internal and External Claims Appeal Process

Dependent Coverage for Adult Children up to Age 26

Uniform Explanation of Coverage and Definitions

Form 720 Comparative Effectiveness Research (CER) Fee

Form 5500 Series Form (Annual Report)

60-Day Notice of Material Modification
ERISA Rules for Premium Reimbursement Plans
There are two ERISA rules for premium reimbursement plans:
Self-insured medical reimbursement plans are employee welfare plans under ERISA. ERISA requires every (welfare) plan to have a Summary Plan Description (SPD) and to furnish copies to each participant. The SPD is the primary vehicle for informing participants and beneficiaries about their rights and benefits under their employee benefit plans.

The employer must not endorse specific individual health insurance policies or pay directly for them. The employer should not get involved in the purchase or selection of employee's individual health insurance policies.
HIPAA Rules for Premium Reimbursement Plans
Self-insured medical reimbursement plans are governed by HIPAA Privacy Rules. In order to administer the reimbursement plan correctly, the entity processing employee reimbursement claims receives Protected Health Information (PHI) that is required to be held confidentially under HIPAA.
In order to comply with HIPAA, an employer should contract with a third-party processor (such as a premium reimbursement software provider) to review all reimbursement requests so the employer does not come in regular contact with PHI.
COBRA Rules for Premium Reimbursement Plans
Lastly, self-insured medical reimbursement plans with 20 or more participants are subject to COBRA. Employers must give terminated employees the option to continue their participation in the reimbursement plan for a period after termination, and may charge an employee up to 102% of the value of their allowance if COBRA is elected.
For a complete list of rules and regulations, download the eBook "Compliance 101".
Do you have questions about premium reimbursement compliance rules? Leave a comment below.
Image © adrian_ilie825 - Fotolia.com