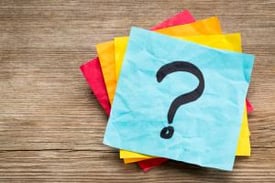 In today's market, navigating health insurance for yourself, your dental practice, and your employees can be a challenge.
Last week, we wrote an article featured on DentistryIQ answering five frequently asked questions from small dental practices on the ins and outs of health insurance.
Here are highlights from the recent Zane Benefits blog feature.
Article Highlights
In the article, we tackle common questions how health insurance works for small dental practices, as well as other small employers.
1. Are we required to offer health insurance?
2. What health insurance options are available for small practices?
3. What about sick employees?
4. What do the new metallic tiers of coverage mean?
5. What do the different health insurance terms mean?
The article can be accessed via DentistryIQ's website and is a helpful resource for Dentists and dental practice managers to get clarity on health insurance.
About DentistryIQ
DentistryIQ provides dental professionals worldwide with a comprehensive collection of information on what is happening in the dental industry. The DentistryIQ feature titled, "Wise-up Wednesday: Get clarity on health insurance with these top 5 FAQs" answers common health insurance questions.