Health insurance is a complicated topic for everyone, but when it comes to small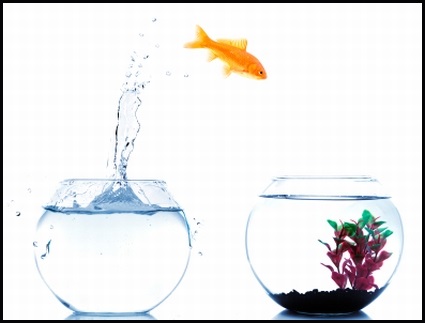 business health insurance, understanding the regulations can seem insurmountable. The documents are long and complicated, leaving small business owners wondering how they will ever sort through them all. We can help make sure that your small business remains in compliance with any new health insurance laws. Here are some things to keep in mind as you prepare for the upcoming year.
Small Businesses Rank Health Insurance Compliance as Top Concern
According to a new study by HUB International, 69 percent of business owners employing between 50 and 99 people had concerns about remaining in compliance with Affordable Care Act (ACA) regulations. Specifically, 45 percent of the study's participants expressed concern that their full-time equivalent (FTE) calculations could raise red flags with the government. Inconsistencies in these numbers can lead to audits by the Internal Revenue Service (IRS), so be sure to follow these guidelines.
Tighter Filing Deadlines Coming in 2017
In previous years, the ACA regulations regarding form 1095 (proof of insurance) have been a bit lax. In 2016, all employers (including small businesses) offering health insurance had until March 31 to mail out form 1095-C to employees, but the 2017 deadline is the same as the W2 mailing deadline: January 31.
Deadlines regarding filings with the IRS will also move up in the calendar year. Forms 1094B and 1095A, B and C will be due by February 28 (rather than May 31 last year) if filing by mail. If filing electronically, the due date is March 31 (rather than June 30 last year).
Alternative Options for Small Business Health Insurance
If you are debating over whether or not you should renew your group health coverage in the coming year, be sure to research all of your health insurance options before making a decision. Many small business owners do not realize that group health plans are not the only choice available. Remember that health insurance is not "one size fits all," so it is important to listen to your employees' needs when debating your course of action.
If you have less than 50 FTE workers, you are not required by law to offer health insurance. In fact, that small number might mean you are likely to pay more than larger companies. One way to control your overhead, but still provide a meaningful benefit to your employees is to offer a Healthcare Reimbursement Plan (HRP). HRPs allow you to set a defined amount per month that employees can use to cover the costs of their insurance premiums, which means that your budget will never increase unless you want it to.
Conclusion
As the fourth quarter approaches quickly, now is a good time to re-evaluate your small business health insurance needs, as well as the requirements set forth by the ACA. The regulations can seem tedious and complicated, but there are plenty of resources available to help you sort them out. Remember to keep in mind alternative options for small business health insurance, as they may save you time and money.
Are you planning to renew your small business health insurance plan this fall? If not, what options are you choosing? Let us know in the comments below!