The IRS can help with your health insurance premiums.This year, many companies are increasing employee contributions for (or even dropping) group health insurance coverage, forcing employees to pay up to 100% of their health insurance costs on the individual market.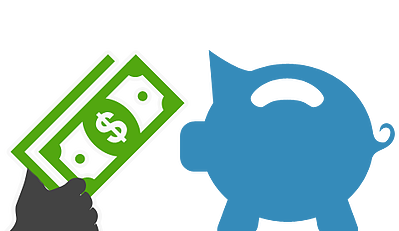 Companies can set up a new program where the premium payments employees' make for health insurance are paid on a pre-tax basis. This saves employers and employees up to a combined 50% in taxes on employee insurance payments.
It works like a 401(k) or flexible spending account where what you pay for health insurance does not count as income on your W-2. All companies should offer these programs because it saves the company money as well.
Contrary to popular belief, employees are able to reimburse themselves for individual health insurance policy premiums tax-free.