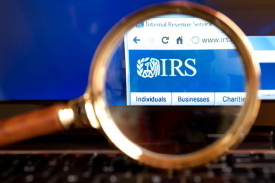 A common question we receive at Zane Benefits is: "Can I Offer a Defined Contribution Health Plan to 1099 Contractors?"
The answer is Yes, with "but...". The "but..." is that unlike W-2 employees, 1099 contractors must report all reimbursements as income on their personal tax return.
Due to their flexibility, defined contribution health plans can be the ideal health benefits solution for 1099 contractors because:
The 1099 contractors can only use the money on health insurance and medical expenses;

Unused amounts remain with the company when the 1099 contractor is no longer working with the company;

The plans help companies recruit and retain the most talented 1099 contractors.
Click here to read more about defined contribution health plans.