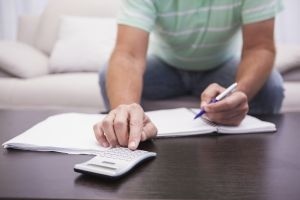 The health reform law requires that health insurers spend at least 80% (the "medical loss ratio" or MLR) of individual and small group premiums. If an insurer does not meet the "medical loss ratio", it must pay rebates to its customers.

On August 18, the National Association of Insurance Commissioners (NAIC) approved the new form (called the "blank") that health care plans must submit in the future to report the percentage of premiums they spend on health care. The next step is to write a regulation for calculating the medical loss ratio.

In this regulation, the NAIC will define which health care and quality improvement efforts count as "medical loss." The health reform law gave the NAIC the task of guiding Health and Human Services on how to classify expenditures, but HHS will have the final say.

Click here to access the blank form.