The IRS recently released Notice 2010-59 providing guidance on the Affordable Care Act provisions that changed the substantiation requirements for over-the-counter (OTC) drugs. These changes apply to flexible spending accounts (FSAs), health reimbursement arrangements (HRAs) and health savings accounts (HSAs).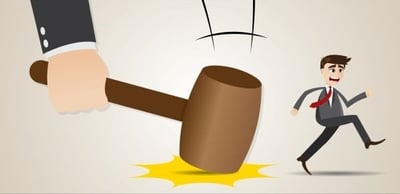 Beginning January 1, 2011, the following substantiation for OTC medicines and drugs will be required:
A receipt that identifies the purchaser along with an RX number, or
A receipt showing the item purchased along with a copy of the prescription.
A doctor's prescription is defined as a document that meets the legal requirements of a prescription in the state in which the medical expense is incurred. It also must be issued by an individual who is legally authorized to write a prescription in that state.

According to the Special Interest Group for IIAS Standards (SIGIS), approximately one-third of the IIAS list will no longer be payable with an HRA debit card.
This further complicates an already confusing experience for HRA debit-card holders...
If the card-holder visits an IIAS-qualified Pharmacy, then the card-holder can use the debit card to purchase prescription drugs only. The card-holder cannot use the debit card to purchase OTC medicines and drugs that require a prescription.
If the card-holder visits a non IIAS merchant (e.g. doctor, hospital, non-IIAS-qualified pharmacy etc.), then the card-holder must manually submit documentation (e.g. receipt) to confirm the items purchased were eligible expenses.