The
National Association of Insurance Commissioners (NAIC)
is working on a draft bill that would remove broker fees from the calculation of
Medical Loss Ratios (MLRs)
. On Thursday, the NAIC
released a first draft of the bill
.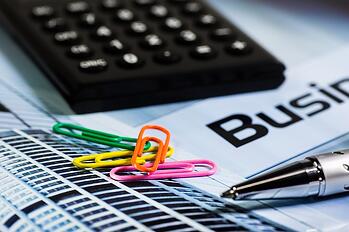 The bill essentially excludes "renumeration" (defined below) paid to "independent insurance producers" (also defined below) from the MLR calculations.



"The term 'remuneration' means compensation paid by or accrued from an insurance issuer or health plan for services rendered under contractual agreement which may include fees, commissions or rebates."




"The term 'independent insurance producer' means an insurance agent or broker, insurance consultant, benefit specialist, limited insurance representative, and any other person required to be licensed under the laws of the particular State to sell, solicit, negotiate, service, effect, procure, renew or bind policies of insurance coverage or offer advice, counsel, opinions or services related to insurance, and who is not employed by or required by contract to represent one insurance issuer or health plan."

Click here to access the draft bill.