Today, the IRS issued
interim guidance
to small businesses on the new annual W-2 reporting requirements. The
Affordable Care Act
requires all employers to report the cost of employer-provided health care coverage on the Form W-2.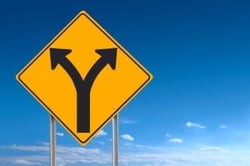 The IRS emphasized that this new reporting to employees is for information purposes only, and does not cause employer-provided health coverage to become taxable.
The IRS is also requesting comments on this interim guidance.