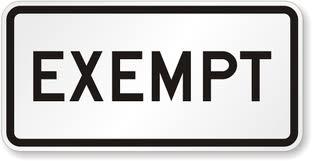 On June 28, 2010, the Departments of Labor, Health and Human Services, and Treasury released final interim regulations (the "Regulations") requesting comments regarding the application of PHS Act section 2711 to stand-alone HRAs that are not retiree-only plans. To date, the Departments have not yet issued the "Final Rule" on whether certain stand-alone health reimbursements arrangements violate PHS Act section 2711.
Due to the delayed Final Rule, many HRA plan administrators have applied for waivers. To ease administrative burdens on HHS, CCIIO published supplemental guidance on August 19, 2011 that exempts HRA plan administrators from applying individually for an annual limit waiver.
Click here to read the supplement guidance.