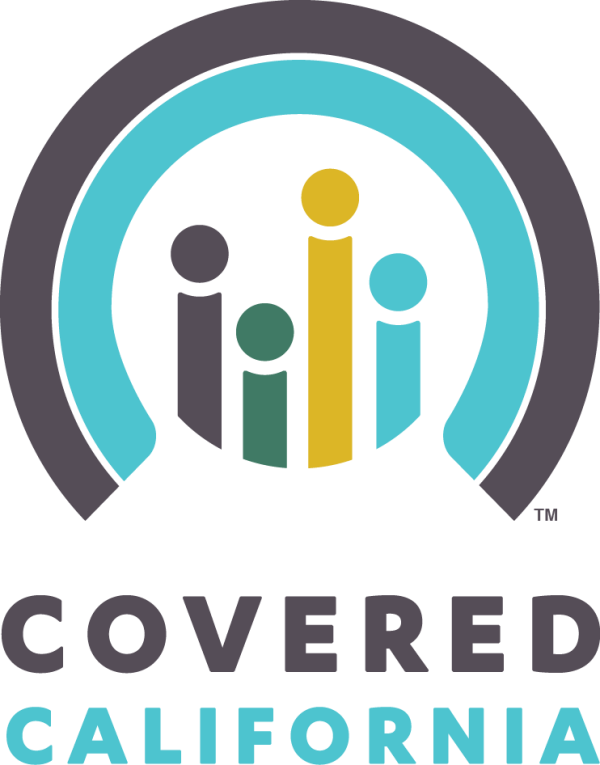 The California Health Insurance Exchange, known as Covered California, is currently allowing licensed insurance agents to become certified to help reach and enroll millions of Californians through their online marketplace beginning October 1, 2013. Insurance agents interested in being a part of the California Health Insurance Exchange are required to be trained and certified by the state.
California Health Insurance Exchange – Agent Requirements
According to the California Health Benefits Exchange, in order to be eligible for the Covered California training, the following requirements must be met by the insurance agent:
Have a valid California Accident and Health Agent license
In good standing with California Department of Insurance
Carry adequate Errors and Omissions coverage (to be determined)
Have no regulatory administrative or enforcement actions taken against
In addition, agents will be required to sign an agreement when selling products for Covered California.
California Health Insurance Exchange – Registering for Training
Agents can register for training here. After the account set up and agent registration profile is completed, the California Department of Insurance will verify the agent's registration and license. Once verified, the Learning Management system will send an e-mail to the agent, allowing them to sign up for training. Agents should allow 48 hours for the e-mail.
California Health Insurance Exchange – Training Details
Once the e-mail from Covered California's Learning Management system has been received the agent can sign up for specific training dates and locations. Training will start September 3, 2013.
The comprehensive training will cover both the individual and SHOP exchanges, and is composed of three parts:
Program training – instructor led training class
System training on CalHEERS – computer based training
Exam – computer based training
After achieving a passing score on the exam, agents will be contacted to review and sign the Agent Agreement, submit their E&O Declaration page, and state pay data form (similar to a W-9 form).
Certification training is free; however, there will be endorsement and administrative fees, which are estimated to be approximately $60.
California Health Insurance Exchange – Marketing and Branding
Covered California will offer certified agents tools to market and brand themselves on the online marketplace. A kit will be given to all Covered California Certified Insurance Agents, which will include Brand Guidelines explaining how agents can use the website for advertising and how to link to Covered California from their website.
Covered California will also provide marketing materials available to download and co-brand. Agents are also allowed to create their own material, but the material must be approved by Covered California before it is used.
Covered California Certified Agents will not be able to create a Covered California domain name.
California Health Insurance Exchange - Benefits to Agents
Covered California lists the following benefits for certified insurance agents:
Provide value to clients by offering quality affordable health care from multiple carriers
Access to secure online eligibility, enrollment, and business tools
Integrated enrollment to enroll lives in both markets, earning commissions on both
Competitive compensation in both markets, individual and small business
Opportunity to expand and track book of business
Protect business with vested contracts
Dedicated customer service and sales support
Source: California Health Benefits Exchange