As an employer, you want happy employees and productive employees - it's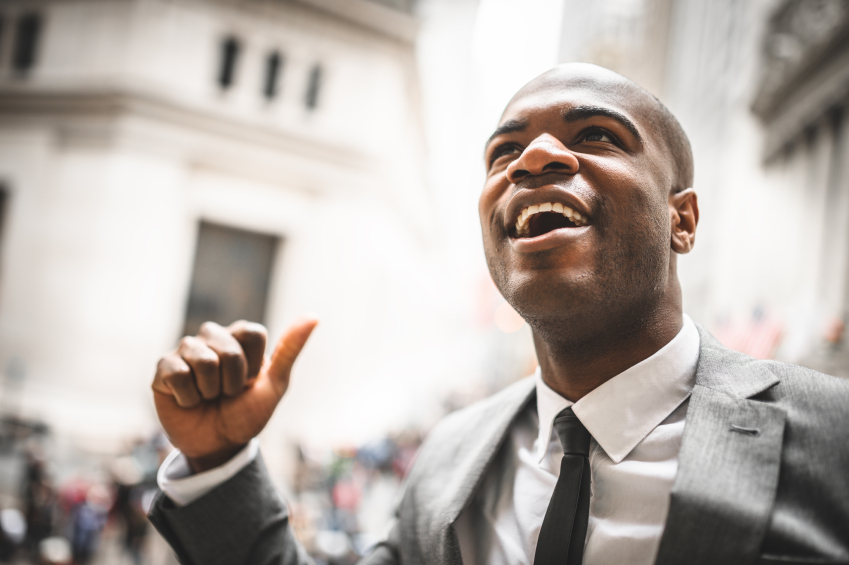 good for you, your employees, and your business. On average, only 19 percent of employees are satisfied with their jobs. However, there are ways to help improve this percentage at your company. One strategy is to set clear career goals and expectations with your employees.
Tip: Download our new our new eBook "10 Strategies to Build an Outstanding Employee Retention Program on a Small Business Budget" for more employee retention strategies.
Establish a Workplace of Communication
If there is one thing you should always prioritize, it is communication. The only way that you're going to know and understand what your employee's aspirations are is to talk to them. To compliment this, make yourself approachable and easy to talk to.
If you're easy to talk to, employees will feel comfortable to tell you exactly where they want to be in two or three years in your company.
Set Clear Career Goals
With an established workplace of communication, you can easily speak to your employees in a one-on-one environment about their career goals. Ask them for their feedback. What do they like about the company? What do they feel can be improved? Knowing these things can allow you to guide their career goals and will make for a happy and productive employee.
For example, let's say you own an up and coming high-end restaurant and you're having a one-on-one with an employee. The employee tells you they love being able to talk to customers, but cooking is their passion. They also have some great ideas for menu items. You can use this opportunity to suggest working towards becoming a chef in the restaurant. Though your employee has no real-world experience or education as a chef, you can set a goal with them to start getting familiar with the processes. You can even suggest that the employee comes in to help with food preparation to start getting a feel for everything.
Setting goals with your employees, such as the above example, will help them feel valued and excited to have something to look forward to. This will also lead to better retention. Employees that have purpose and feel valued are more likely to stay with your company. Furthermore, by providing your employee with the experiences they desire, they won't feel the need to go somewhere else to find them.
Convey Your Expectations
Once you have set goals, it is important to let your employees know what you expect of them. Show your employees what success in the company looks like. Make sure your employees have a vision that is in line with yours as well.
You can do this by consistently reminding and showing them. Most importantly, help them understand why you have the vision you do for the company. A good way to know if your employees are on board is to ask them what expectations they have for themselves in the company. If they match, you have succeeded. If they do not, it may be time to do a better job in conveying clear expectations and standards.
Keep Your Word
Lastly, don't let yourself forget the goals and expectations you have set with your employees. Take notes and keep them handy. Follow through and follow up. This will further show your employees that you want them to succeed as much as they want to.
Conclusion
A happy employee is a productive employee. There are many ways to achieve happy and productive employees, but your ability to set clear goals and expectations will ultimately lead to the success you want for your company.