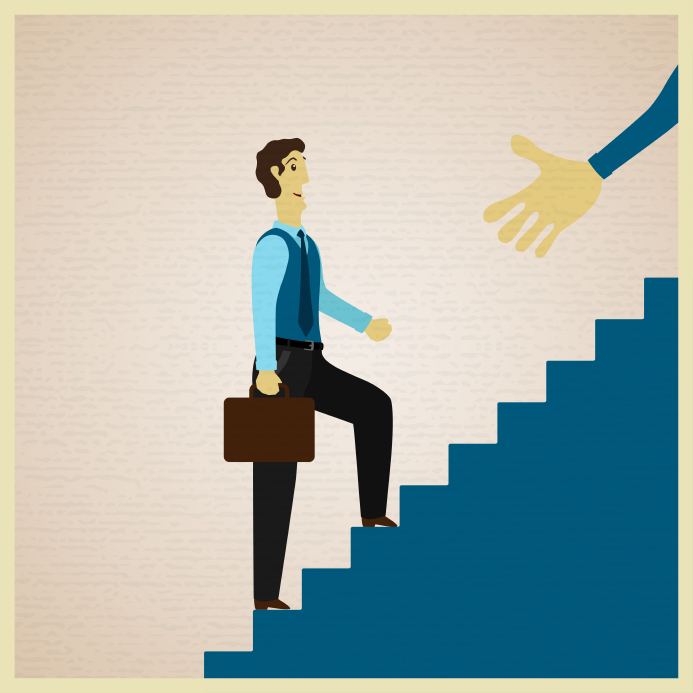 There's no denying the fact that employee benefits are changing dramatically in this country. Time and time again, studies have shown that employers are steadily contributing a smaller percentage to healthcare costs. Deductibles are skyrocketing, health savings accounts (HSAs) are increasing in popularity, and options for individual insurance and retirement accounts are not only more numerous, but more prominent.
Generally, the financial responsibility of healthcare is weighing heavier on the shoulders of employees than ever before — which begs the question: if employees are paying a larger share, why are they not getting a larger say in the decision-making?
Switching to consumerized employee benefits not only puts the power back into your employees' hands, but it allows them to individualize their health plans for their unique family needs.
Because consumerized benefits are less common than group health insurance plans, your employees may need a little extra help understanding them, so we've compiled a list of ways for you to ease the transition.
1. Offer Tax-Advantaged HRAs, HRPs, or HSAs
Health reimbursement arrangements (HRAs) and healthcare reimbursement plans (HRPs) allow an employer to provide employees tax-free dollars to help cover emlpoyees' healthcare costs. Not only are HRAs and HRPs excellent employee benefits, but they prevent uncontrolled increases during open enrollment. Your contribution is defined in advance and only goes up if you want it to.
Health Savings Accounts (HSAs) are real savings accounts available to those with high deductible health plans (HDHPs). Employers and employees alike can contribute to these types of accounts to help cover qualified expenses, like copays, medication, and medical bills.
2. Offer Tax-Advantaged Retirement Savings
Saving for retirement is becoming an increasingly large concern for many Americans as pensions go extinct across the country. Individual retirement accounts (IRAs) are wonderful additions to employee benefits packages, as they let both the employer and employee invest in the future — tax-free.
HSAs are also a way to plan for retirement because contributions made now will never "expire." This means that after they retire, they can dip into their HSA when they need a little help paying unexpected medical bills.
3. Communicate the Changes — and the "Why's"
If your company has always offered group health insurance as part of an employee benefits package, your employees may be confused as to why you are making this change. You can help ease their frustration by being transparent in your communications. Type up some information sheets and distribute them to each employee.
A couple days later, hold a meeting, provide beverages and snacks, and go over the changes with them. Explain that they will have more control over their health insurance and that you will continue to provide meaningful benefits to them through their consumerized employee benefit plans.
4. Offer Financial & Benefit Education
Let's face it: retirement planning and health insurance decisions can be overwhelming. People quickly sign the papers just to get things over-with — but did they do the research to make sure it was the right decision? Providing access to financial classes, financial advisors, or brokers who can answer their questions year-round gives them the ability to take control of their finances and their futures. Again, empowering your employees will only play to their advantage in the end.
Conclusion
There are many options to consider for your employee benefits package, such as IRAs, HSAs, HRAs, and HRPs. These accounts provide excellent ways to invest in your employees while maintaining your tight budget. As always, it is important to discuss changes with your employees so they feel informed of the decisions and prepared for their financial future.
What questions do you still have about consumerized employee benefits? Let us know in the comments below!