Businesses of all shapes and sizes are canceling group health insurance and adopting new health insurance solutions such as "pure" defined contribution. What does a business need to know when canceling a group health insurance policy? Here are four tips.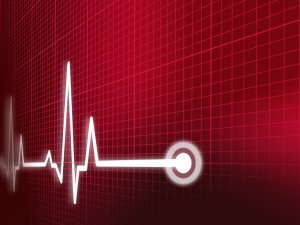 #1) Call the Insurance Company
Call a customer representative with the insurance company to confirm the exact steps required to cancel your policy. Your health insurance agent or broker will be able to assist you, however your business needs to call your insurance company directly.
#2) You Can Cancel Any Time
Most group health insurance plans are "unilateral contracts". This means you can cancel a policy at any point during the year. Check with your health insurance company or broker about the terms of your policy.
#3) Employees will be Eligible for a "Special Enrollment Period"
When you cancel your group policy, all those covered will be eligible for a special enrollment period for individual health insurance. This means they're eligible to purchase individual health insurance outside of the annual open enrollment period (ex: November 15, 2014 to February 15, 2015).
#4) Eligible Employees will have Access to the Health Insurance Discounts
When you cancel your group policy, you are giving eligible employees, and their families, access to the premium tax credits (federal discounts on individual health insurance purchased through the Health Insurance Marketplaces).
Employees are eligible if they meet certain income thresholds and do not have access to employer-provided group health insurance. Households with income up to 400% above the federal poverty line (FPL) are eligible (up to $45,960 for an individual in 2013, or $94,200 for a family of four in 2013).
For more tips on canceling group health insurance, check out our new eBook: How to Cancel Group Health Insurance (free PDF download).
What are your tips for businesses canceling group health insurance? Leave a comment below.
Photo credit: katerha