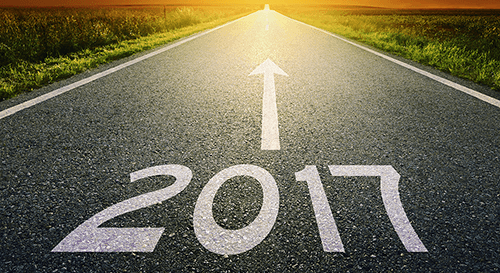 We are quickly approaching the open enrollment period for the Affordable Care Act's (ACA) Marketplace Exchanges. If you're like half of all U.S. small businesses who do not provide health insurance coverage to employees, it's likely you and your employees have questions about when you can buy individual health insurance coverage this year.
So, when can you buy health insurance coverage for 2017?
Here are important dates and deadlines for the 2017 open enrollment period.
2017 Open Enrollment Dates and Deadlines
This year's open enrollment for individual health insurance coverage runs from November 1, 2016, to January 31, 2017.
November 1, 2016 - Open enrollment begins. This is the first day you can enroll, renew, or make changes to a 2017 insurance plan through the ACA Marketplace in your state, or private insurance website.

December 15, 2016 - Last day to enroll in or change plans for coverage to start January 1, 2017.

January 1, 2017 - 2017 coverage starts for those who enroll or change plans by December 15.

January 31, 2017 - Last day to enroll in or change a 2017 health plan. After this date, you can enroll or change plans only if you qualify for a Special Enrollment Period.
How Does Open Enrollment Affect My Small Business Employee Benefits?
As a small business owner, you may be signing up for your own health insurance, but remember your employees may be doing the same thing.
While you may not offer insurance as part of your employee benefits package, you can still help your workers by doing any of the following things:
Keep your employees apprised of any information you get about ACA open enrollment.

Have a licensed broker or advisor come into your office and discuss insurance options with employees one-on-one.

Help employees with the cost of their insurance premiums. How? Set up a Small Business Health Reimbursement Arrangement (HRA) to give employees a tax-free allowance for health insurance premiums.
Conclusion
As more and more small businesses are turning to individual health insurance coverage and adopting health-care reimbursement plans, more and more employees are turning to their employers for help understanding individual health insurance coverage. Remember to consult the provided checklist and to enroll by December 15, 2016, for coverage to begin on January 1, 2017.
What questions do you (or your employees) have about open enrollment for 2017? Let us know in the comments below.