For anyone following the public Health Insurance Exchanges ("Marketplaces"), buzz has already begun about the 2015 plans and rates.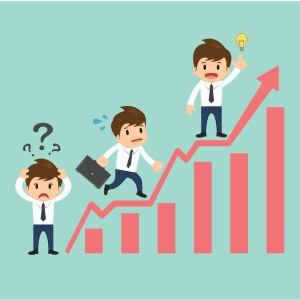 Will insurers flood into the Marketplaces? Will rates go up or down? How will this impact the private market?
As states begin to announce their rates, here are two facts to think about when evaluating Health Insurance Marketplace rates in 2015.
1. Eligible for a premium tax credit? "Sticker" price doesn't matter much
During the 2014 open enrollment period, an estimated 85% of people who bought a Marketplace plan were eligible for a premium tax credit. This means the "sticker" price does not matter as much because, for most people, the premium tax credit will limit how much they pay for their premium.
As a quick refresher, here's how the premium tax credits work.
The premium tax credits are offered on sliding-scale, and cap the cost of the premium at between 2% and 9.5%, depending on income. Individuals earning up to $46,680 a year in 2014 are eligible. Therefore, with the tax credits acting as a cost cap, a 32-year old individual earning $27,000 in 2014 will pay a maximum of $249/month for a "Silver" rated plan, or $103/month for a "Bronze" rated plan, no matter what the "sticker" cost of the premium is.
2. Rates will vary largely by state, and local rating area
Rating areas have a lot to do with premium costs. Under the ACA there are 501 rating areas for premiums. Premium increases will vary widely across areas for reasons including the level of competition between insurance companies and how accurately insurers projected the mix of healthy and sick people in their risk pools.
As states start to release 2015 Marketplace plans and rates, what are you watching for? Join the discussion below with a comment.