Last week, Zane Benefits' Rick Lindquist discussed how insurance and accounting professionals can "Profit from the Power of Defined Contribution Healthcare" via webcast. The feedback has been outstanding, so we decided to make a recording available to everyone!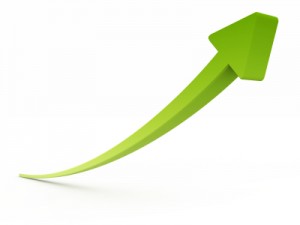 If you find the information in the webinar helpful, please share it with friends or colleagues. You can also download the presentation slides from SlideShare.
Due to the rising costs of traditional employer-sponsored health insurance, defined contribution health plans are gaining popularity in the U.S. With health care reform taking full effect in 2014, the defined contribution model is becoming a mainstream model for employee benefits.
Health insurance and accounting professionals should attend this webinar to learn how they can profit from the next big benefits trend - defined contribution healthcare.
About Zane Benefits, Inc.
Zane Benefits, Inc, a software company, helps insurance brokers, accountants, and employers take advantage of new defined contribution health benefits and private exchanges via its proprietary SaaS online health benefits software. Zane Benefits does not sell insurance. Using Zane's platform, insurance professionals and accountants offer their clients a defined contribution health plan with multiple individual health insurance options via a private health exchange of their choice. Learn more at http://www.zanebenefits.com.