For many small-business owners, deciding to start offering health benefits is easy.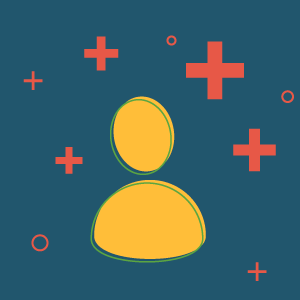 Determining the best, most cost-effective coverage for your employees is the difficult part.
Making the initial jump from no coverage to offering coverage can feel daunting at first, given challenges such as the potential overall expense and administrative hassle, but the benefits really stand out. Key reasons to offer benefits to small-business employees include:
So, you've made your decision and are committed to providing healthcare for your team in 2016. What now?
Traditional Insurance
Traditional group health insurance is a good fit for many companies, especially larger companies with hundreds of employees. But some small businesses have unique challenges that make group health insurance less viable.
The federal online marketplace is another well-publicized place where small businesses can purchase medical coverage, via the Small Business Health Options (SHOP) tool. Small businesses have an opportunity to select the right coverage from a variety of available agents and brokers.
Individual Health Plans
In today's health insurance framework, with such complexity to contend with, many small businesses are looking for a solution that fits their unique needs. Individual health plans prove to be an option that caters to these needs.
It's a fairly simple process. Employees find, compare and sign up for a health insurance plan that fits their individual requirements via the Health Insurance Marketplace. These Defined Contribution Health Plans allow companies to give employees a fixed dollar amount each month. With that allowance, individuals are reimbursed for their health insurance expenditures. As a result, they receive right-sized coverage that fits their needs and fulfills their desire for autonomy.
In this model, many small businesses are seeing benefits, such as reducing the amount of time their managers and HR professionals spend monitoring and administering health coverage. They also have peace of mind knowing they have control over their monthly payments.
Conclusion
For a small business that is looking to start offering health benefits in 2016, there are many options to look into. Individual health plans might be the best option to satisfy the individual needs of small business owners and their employees.
What questions do you have about individual health plans? Ask us in a comment below.