This week Congress introduced the Small Business Healthcare Relief Act that, if passed, will expand small businesses access to Health Reimbursement Arrangements (HRAs).
The legislation received bipartisan support and is co-sponsored by Representatives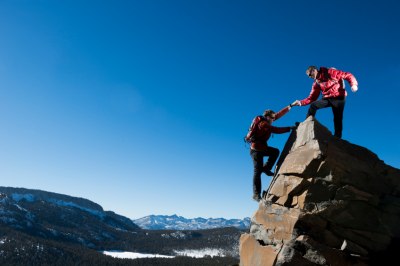 Charles Boustany (R-La.) and Mike Thompson (D-Calif.) in the House, and Senators Charles Grassley (R-Iowa) and Heidi Heitkamp (D-N.D.) in the Senate.
This is an important step as Congress recognizes the need of small businesses to help employees' afford health benefits by reimbursing them tax-free for both individual health insurance premiums and eligible out-of-pocket medical expenses.
This legislation is vital to the small business community. Visit our legislative resource page for detailed information, including how you can help this proposed legislation become law.