On January 14, the Centers for Medicare & Medicaid Services (CMS) announced it will extend transitional coverage to those currently enrolled in the Pre-Existing Condition Insurance Plan (PCIP) until March 31, 2014. PCIP has been the federal health insurance risk pool, created in 2010 by health reform.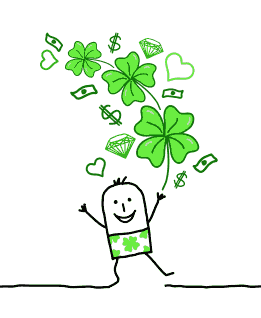 According to CMS, the federally-run Pre-Existing Condition Insurance Plan (PCIP) will offer the option of two additional months of PCIP coverage to people currently enrolled in PCIP who have not yet found new health insurance coverage.
The additional transitional coverage will allow PCIP enrollees more time to review new health plan options and enroll in coverage before open enrollment closes at the end of March.
According to CMS, eligible enrollees can purchase PCIP transitional coverage by sending in February and March premium payments, which will be the same monthly rate that they paid for January 2014.
Background on PCIP
In July, 2010, the health reform bill created the Pre-Existing Condition Exclusion Plan (PCIP) to provide health insurance coverage to uninsurable Americans. PCIP coverage has been available for people with a pre-existing medical condition who've been without health coverage for at least 6 months, regardless of income. In the spring of 2013, PCIP suspended acceptance of new enrollment applications.
As of 2014, those with pre-existing conditions are able to purchase individual health insurance through the public health insurance marketplaces, through the private health insurance market, or through a health insurance broker.
Source: CMS/PCIP